Brandon must now provide me with affection and companionship under penalty of Federal prosecution.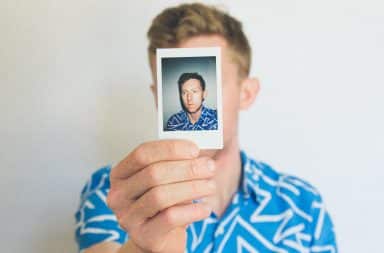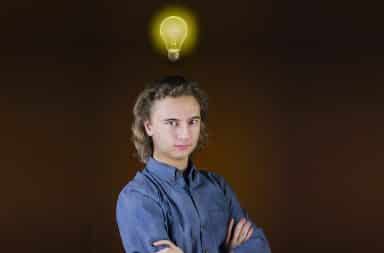 My parents knew they had early mornings in the factory, just working towards the American dream, but there was something special about that night.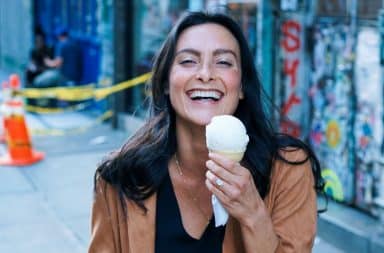 Beach Dreams Unfulfilled Tropical Cherry – A fruity favorite to remind you that you're too funemployed to escape or go to Hawaii this summer.
Our relationship was mutually beneficial: I gave him a son---Yngvar---and he told me my dress wasn't "too Coachella."