(12/16/18 --- 10:46 AM) Bill-- 6-year-old Johnny Casin has some serious dirt on your ex-wife, Brittany.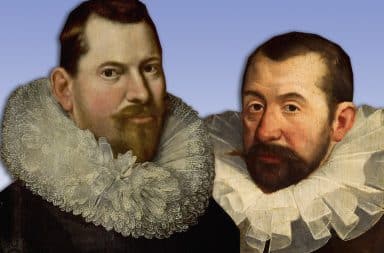 A quick moment to describe my surroundings: Chateau Gentleman is a leathery affair. Everything you could possibly imagine could be embroidered is so.
All the bisexual students at Hogwarts were in their own separate, secret house called Smurgendurt. Their house colors were purple and invisible.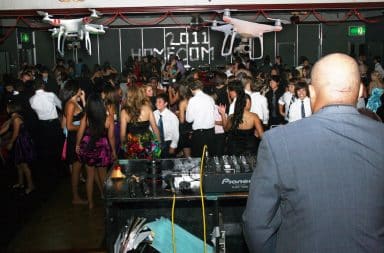 Students are not to ask the Steve Jobs hologram any questions pertaining to how much he actually did at Apple as opposed to the engineers.