Lorne's the best, you never know what to expect!
Jesus, Herod, Judas, and John the Baptist were the One Direction of the Roman Empire, with their feuds, alliances and grooming choices.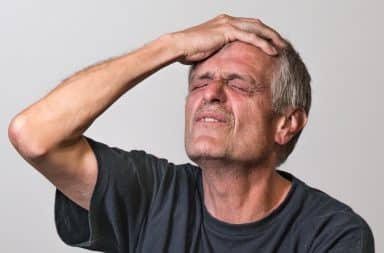 I'm outside now, walking to the nearby pizza shop. There are people everywhere, so many of them, crawling all over the place.
Hey now. Don't give me that look. We're still a team, fellas. I'm a valued member of this crew, just as important as everybody else.