Dear Fans,
We had a good run, didn't we?
Six weeks ago, when I opened my strip club Scenes From an Italian Breastaurant, I really thought the sky was the limit. Sadly, reality has a way of catching up with you, much like it caught up with Brenda and Eddie (both the characters from the song and the meth-addicted bartenders who worked our extremely popular Tuesday afternoon shift).
The truth is, the world has changed a lot in the last six weeks, and people like me have a hard time catching up.
That's why I'm sad to say that it is with a heavy heart, and definitely not under intense legal pressure from Columbia records and several former employees and patrons, that I am closing Scenes From an Italian Breastaurant.
I want you to know that we tried everything to bring in more customers, with theme days named after all of your favorite Billy Joel songs. Whether it was featuring GILF and GDILF exotic dancers on "It's Still Rock and Roll to Me" night, or advertising our establishment on our cross-country "Movin' Out Tour," in which our favorite male stripper Anthony gave the entire country a taste of full-frontal enjoyment on the top of a 1972 Cadillac driving across the country.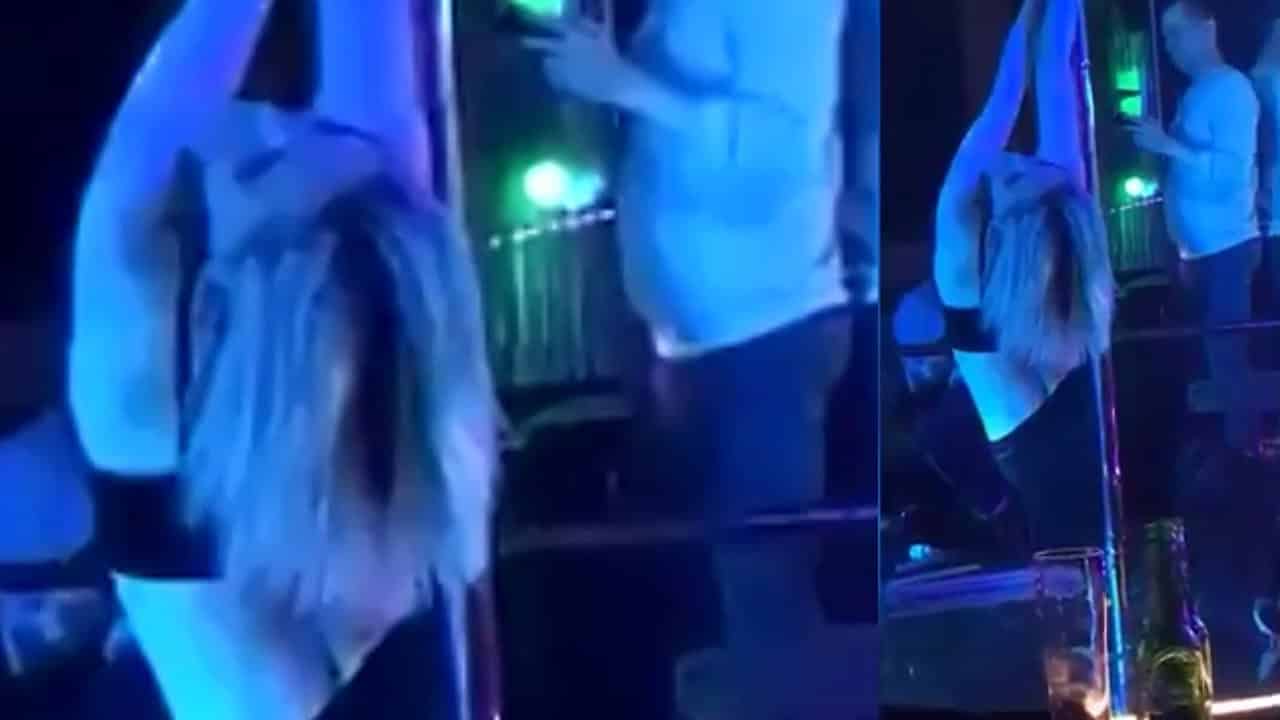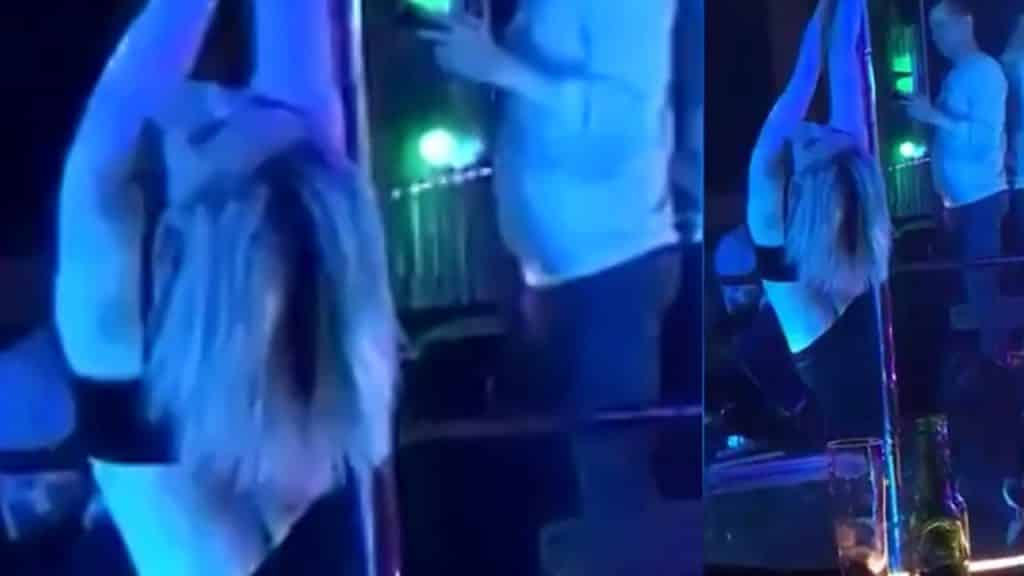 Unfortunately, we are closing because we could not get customers in our doors, and definitely not because of a a cease-and-desist letter sent to me by Billy Joel's publicist Stephen Small two weeks ago saying, "Mr. Joel is a family-friendly musician seeking to be associated with Jewish-American culture, soft rock, the piano, and Long Island. He definitely wants nothing to do with 'Scenes From an Italian Breastaurant,' and failure to close the establishment will result in immediate legal action from Mr. Joel's lawyers and Columbia Records."
We understand that there is a lot to be missed about our bar. Whether it was the music, the sexy dancers, or our famous a la carte Long Island Lasagna Bolognese that was in no way the subject of a class-action lawsuit alleging that it gave 45 former patrons both Salmonella and "a new condition known as gastrointestinal chlamydia."
One of the things I will miss most about Scenes From an Italian Breastaurant was something that no Columbia Records lawyers or newly founded stomach condom start-ups will ever understand about this establishment: the feeling of family. We love all of our employees, most of all because none of them were operating the establishment as a gateway point for an ecstasy ring or sued us for the 24/7 strip-a-thon we did in honor of Billy Joel's a capella revival smash hit "For the Longest Time."
We also want to thank each and every one of our loyal customers. And send one final appeal. I want to pay my employees one last paycheck, and for that, I need your help. Please send me whatever money you can, and know that it will be going to our exotic dancers, bar, and kitchen staff. I'm not the type of person who would ever use that money to pay off any legal fees.
And if you are interested in seeing more establishments like this, please visit our sister club "We Did Start the Fire (In Your Pants)" in Denville, New Jersey.
Related
Resources
---