I'll never forget the weekend I spent in with my Uncle Trader Joe in his cabin in the woods.  We had such a wonderful time – until the rangers came.
On Friday, we hiked to a secluded waterfall, snacking on Flax and Chia Seed Fruit Bars and Sliced Jalapeño Yogurt Cheese. At the waterfall, Uncle Trader Joe held my clothes while I showered with Tea Tree Tingle Shampoo and Body Wash.
When I woke up screaming in the middle of the night, Uncle Trader Joe offered me some Pumpkin Spiced Chai Tea Latte.
After I toweled off with some Honey Mango Moisturizing Cream, Uncle Trader Joe asked if he could share some of his Sweet Sriracha Uncured Bacon Jerky with me.
Upon returning from our hike, we made Four Uttapam with Coconut Chutney and Fancy Medjool Dates. Then we played Uncle Trader Joe's game with the Pop-Up Sponges and the 100% Jojoba Body Oil. That made him so hungry he whipped up some Gluten-Free Chicken Breast Nuggets and drizzled them with Bold & Smoky Kansas City BBQ Sauce.
Uncle Trader Joe gave me lots of sweets before, during, and after the Pop-Up Sponges game. Mini Peppermint Waffle Cookies, Cookies Beyond the Pail, Triple Ginger Snaps and Dark Chocolate Covered Lingonberries made me feel happy whenever I started to feel anxious.
The next morning, Uncle Trader Joe snuggled up next to me in bed and whispered: "Youngster, how'd you like some Gluten & Dairy Free Homestyle Pancakes with Maple Chicken Breakfast Sausage?" We had Maple Agave Syrup Blend and Midnight Moo Chocolate Syrup – and I mixed them!
Still, there were times I felt disoriented. When I woke up screaming in the middle of the night, Uncle Trader Joe offered me some Pumpkin Spiced Chai Tea Latte.  Another time when I couldn't stop crying, he gave me some very expensive wine called Charles Shaw.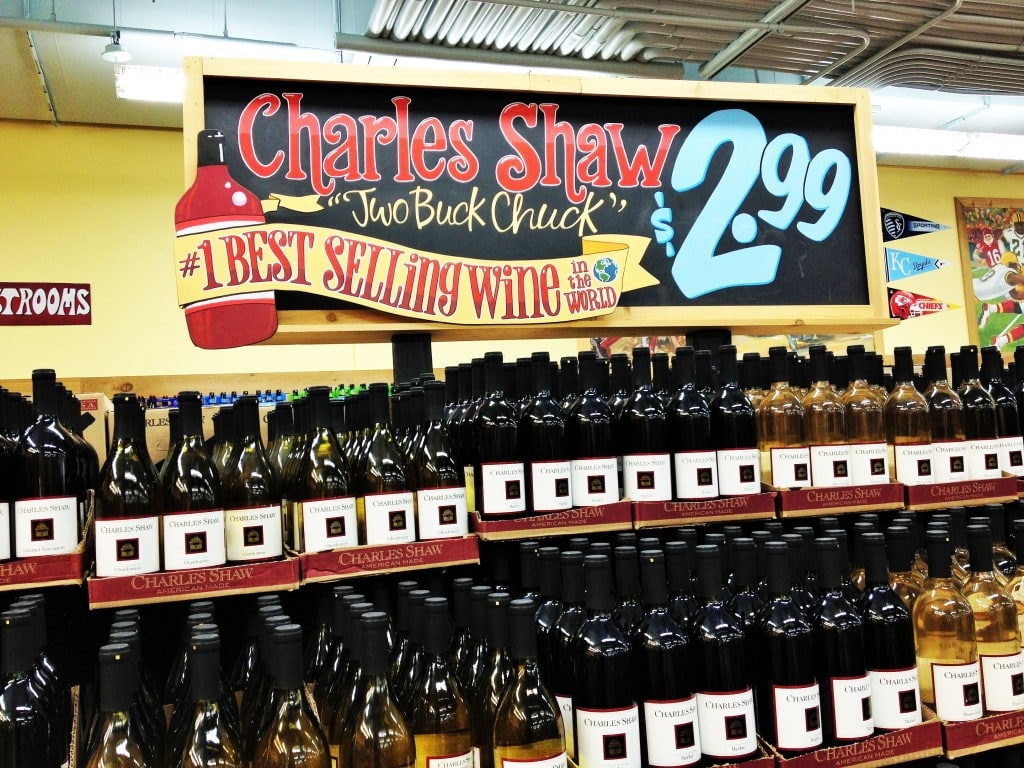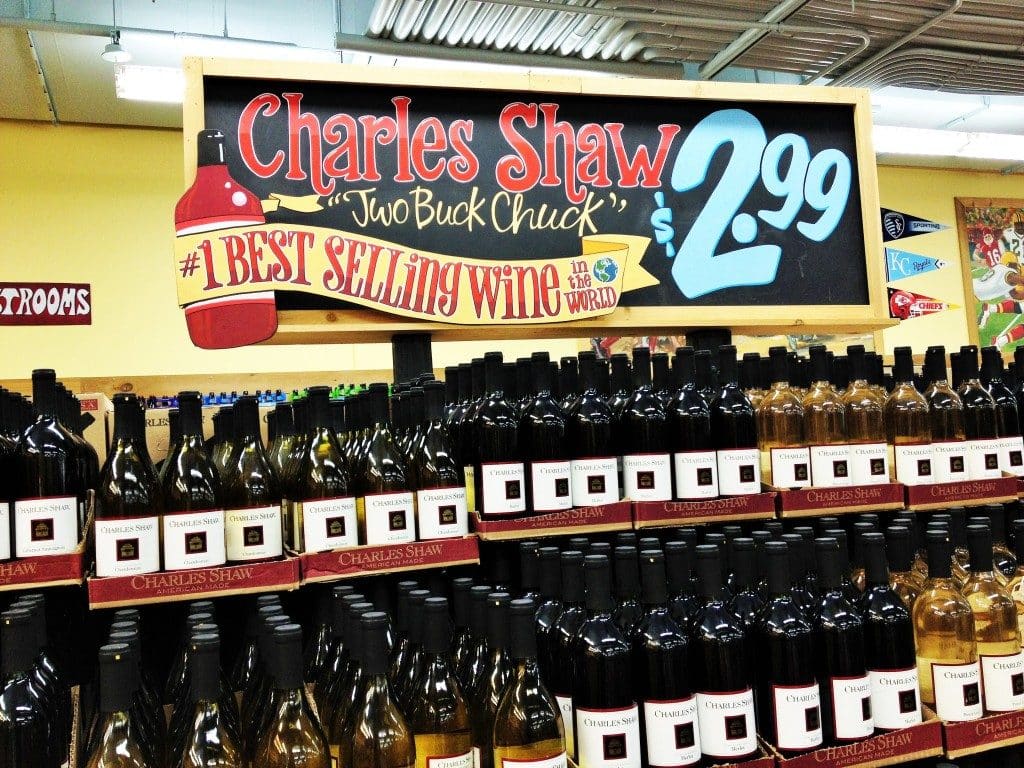 On our last night together, Uncle Trader Joe and I put together the Authentic Gingerbread House. I wanted to lick the frosting but Uncle Trader Joe said it had raw egg in it. That's when I knew he really did care about me, despite what the ranger said later.
On the morning the rangers came, Uncle Trader Joe asked if I'd like to try some of his Uncured Turkey Apple Cranberry Sausage. When I declined due to feeling anxious and suddenly wanting to go home, he offered me some Pumpkin Joe-Joe's, Cowgirl Bark and Vanilla Meringues in quick succession.  But I didn't feel hungry for any more sweets.
Uncle Trader Joe did not take kindly to the arrival of the rangers. He threw 12-Mushroom Mochi, Druid Circles, Lamb Koftas, and a bottle of Heart of Darkness Mango Passion Fruit Blend at them.
After the rangers took Uncle Trader Joe outside to their car, they asked me how I was doing. I said I was fine. I offered them some 5-Cheese Frusta and Soy Chorizo 2.0.  But they said they just wanted to get me back to my parents.
When I saw Uncle Trader Joe in the back of the ranger's car outside the cabin, he was leaning forward because his hands were cuffed behind him. His face was red and he was yelling at the ranger saying his blood sugar was low and the ranger would be liable if he had a seizure.
The ranger, who was a big, burly man,  opened a package of a Mini Chicken Tamalitos and shoved the whole thing into Uncle Trader Joe's mouth, saying "I shop at Safeway, scumbag."
Related
Resources
---