Comedy Writing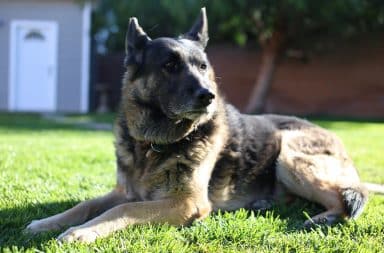 Listen to the language, Jeff. "Designated area," "gentle correction." Is this our backyard or is this Auschwitz?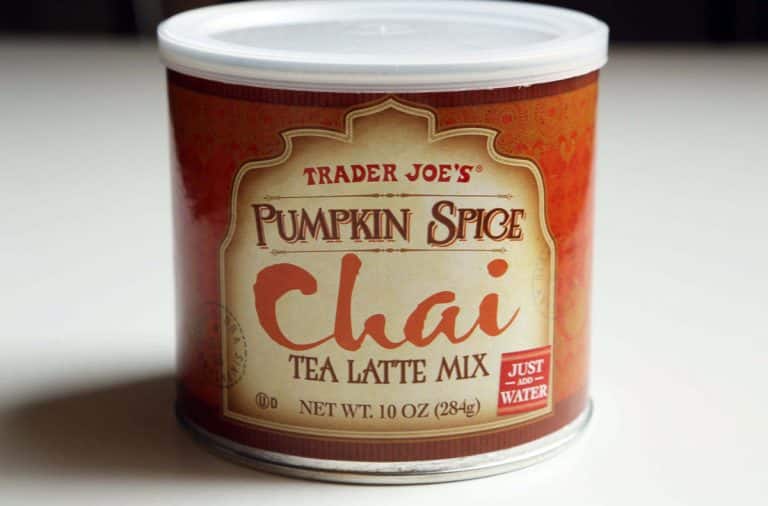 On Friday, we hiked to a secluded waterfall, and Uncle Trader Joe held my clothes while I showered with Tea Tree Tingle Shampoo and Body Wash.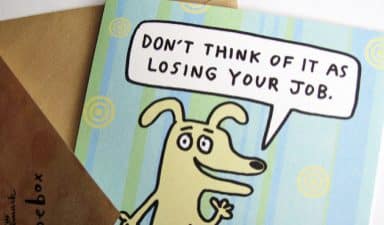 For the lovable loser in your life: It seems like just yesterday you were in kindergarten… Now you work at Best Buy.