You and Brian have been together for six months now, and he thinks it's time you two finally dance the chocolate cha-cha. You've told him several times that you aren't into it, but his smile and HBO Go account are making it more and more difficult to say no.
They say that your clothes make a statement, so here are five sweaters that will tell him that you're open to the idea of talking about maybe doing anal, maybe.
1. The Pom Pom Sweater
The perfect sweater for shopping with the girls or making an important decision regarding the state of your anal canal, this pom pom number is fun and flattering!
The pom poms say, "I'm wearing a sweater made from crafts at Hobby Lobby, so why shouldn't I be more open-minded about everything else?"
2. Sweater with Tassels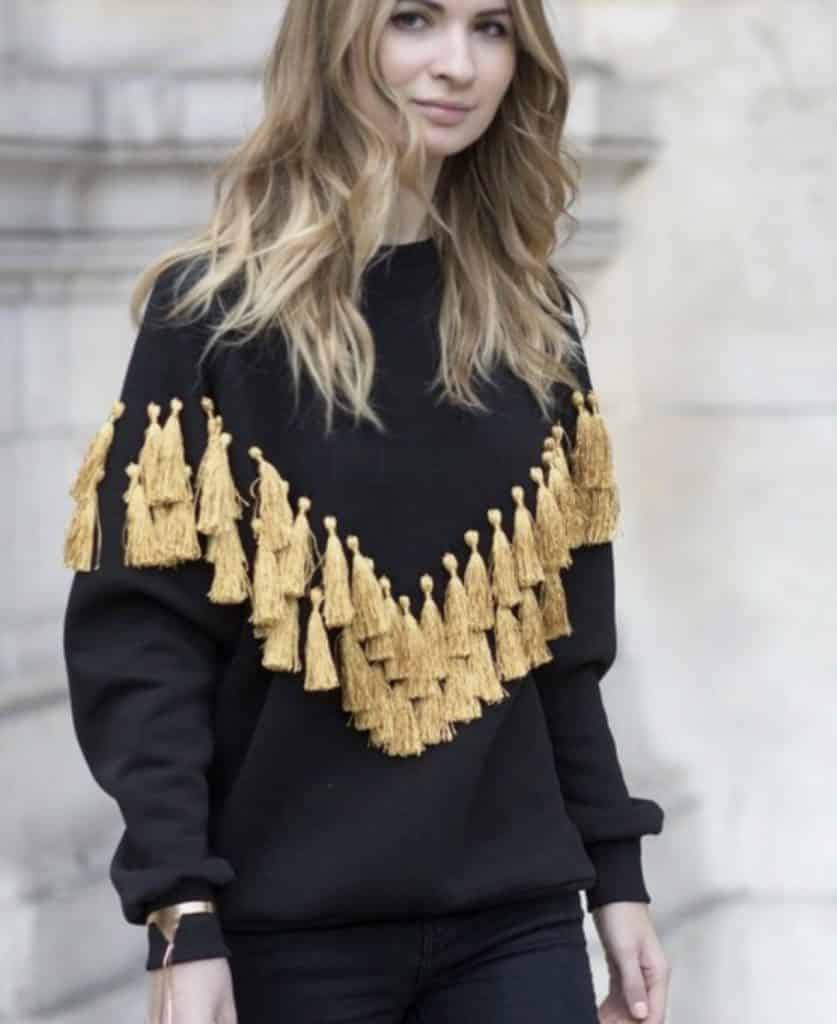 These tassels are just what you need to be the center of attention. They draw everyone's focus right to you, just like an asshole does to a butt.
Speaking of assholes, isn't it amazing how you can put things in them? Large sums of money, a toothbrush, your boyfriend's rock hard penis, just to name a few.
3. Red Sequin Sweater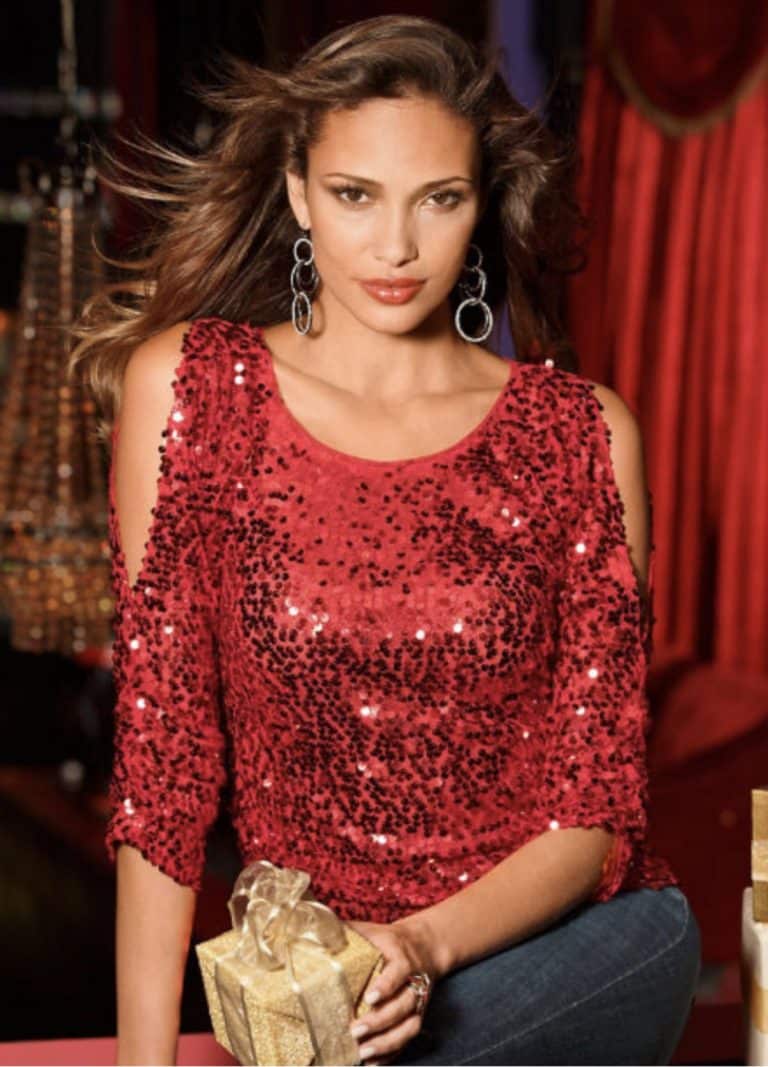 A more festive type, this sweater is great for any holiday party! It's loud, but not too loud. The sequins are a conversation starter, and while you have that conversation going, casually let it slip that you're thinking about taking it up the ass.
4. Pink Rabbit Fur Sweater
Great for any cold, winter day, this pink, rabbit fur sweater says, "I'm willing to wear the skin of a lifeless animal, so of course I'm willing to think about possibly letting you go fishing for brown trout."
And the best part about this sweater is that it's totally guilt-free (as long as someone gets off).
5. "I Pooped Today!" Sweater
Brian thinks that Russia is a continent, so it's time you dropped the subtlety. Let him know with this sweatshirt that you took three laxatives during your lunch break to prepare yourself for discussing the possibility of letting him fertilize the carrot farm.
If he still doesn't get the hint, he doesn't deserve to ride the Hershey highway anyway. You should probably break up with him and give him my number for, uh, support.
Related
Resources
---