San Francisco
January 11, 2018
Yoooo Dude,
My bad on taking so long to get back to your last DM. I've been cruising through SF with my squad, making some vids for Adidas (so much $$$ in the shoe game). Hella dope to see you've taken my advice on using props in your vids. Sick move cutting to your Mom while blasting the trombone at breakfast. Seriously, it's funny af.
Remember: love may be fleeting, but likes last forever. And even deeper than likes are views. Saw you're averaging close to twenty-thousand views per vid. You're on your way to the big leagues.
You ask whether your content is any good. I'm sure you're sending your stuff to mad influencers, but unfortunately, they, like myself, can't give you the guidance needed to Make It. Go within yourself, discover the questions that drive you, and do not be burdened by the questions, but embrace them until the questions reveal the answers. At the deepest part of your core, ask yourself if you could live without making vids. If you can't live without vids, then you're destined to make vids. And it doesn't matter who sees them, who retweets, or even who comments "
."
The only advice I can give you at this time is what my mentor @arrogantandyy DM'd to me when I was just a vlogger: more hashtags, more skin, more sound effects.
I look forward to your next DM.
pc out,
@drivebydan
---
Los Feliz
January 16, 2018
Sup ma dude,
I'm a lil trashed rn TBH! Got your DM last night and was gonna respond, but then I went to an IG party in Venice, and well lol. Let's jus say having 3.2M followers has its privileges. Your recent posts have def revealed a deeper sense of who you are, which I think can be good. Des Moines is not the most exciting town (city?), but your recent vid "Dumpster Farting" had all the traits of a first-class influencer.
I'm glad to hear you've been inspired by @wretcheddarren and @laurieisforlovers. I couldn't agree more with your reaction; they are "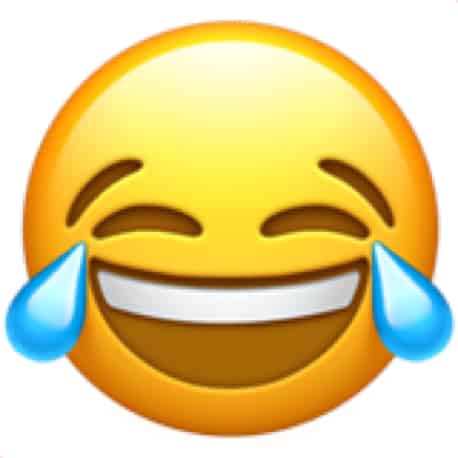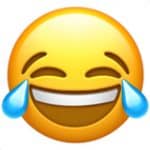 ." @wretcheddarren is particularly
. In your journey you will revisit their pages, again and again, only to revel in the fact that the memes may change, but their captions never lose their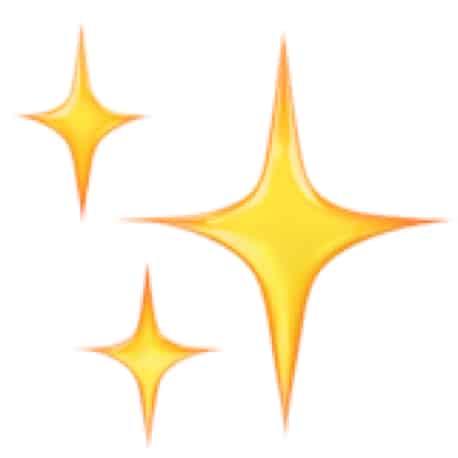 .
What else can i tell u? Everyone reaches for likes, but not everyone can attain them. There is a vastness between you and the people who are merely posting. Listen to the vastness. Does it tell you that you're better than them? Then you are. More followers mean more power. I didn't write the rules, but I like them lol.
I am off to Vancouver to interview children about Ralph Lauren shirts (so much $$$ in the children's clothing game). Work, grind, hustle, and you'll be here soon.
pc out,
@drivebydan
---
Santa Monica
March 23, 2018
Plz forgive me for taking so long to get to your last DM. I'm dealing with some s-hit on my last vid. I guess people can't take a joke about the homeless! Now I need to go talk to some homeless community in LA and get "educated." The life of an influencer bro! You just wanna have fun, but not everyone likes seeing white, chiseled abs having fun in the LA sun.
It isn't that I'm ignoring your DMs, young influencer, it's that I am seeing what content-oceans you swim out to on your own. With isolation comes solitude. With solitude comes discovery. With discovery comes vids.
After I do these homeless vids I'll be able to send a longer DM (honestly hope there's some $$$ in the homeless scene). I know I still need to respond to your questions on proper filter usage, and when to say, and not say, "Dayam."
DM soon.
pc out,
@drivebydan
---
Nashua, New Hampshire
April 8, 2018
Duderino,
Well, I'm back at my parents' basement. I'm sure you've seen that I've been banned from IG, YouTube, Twitter, and LinkedIn. I guess my recent vids on depression, anxiety, and shooting muskrats weren't tasteful. I wasn't making fun of depression! I just said if I were to ever have depression, I'd just, like, stop having it. And the muskrats were already dead when I shot them. I've lost my advertisers, my following, everything. You can take the views out of the influencer, but you can't take the influence out of the influencer. I'll be back soon.
pc out,
(formerly) @drivebydan
---
Nashua, New Hampshire
October 19, 2018
PLZ TAG ME IN YOUR NEWEST VIDS. I NEED TO QUIT QDOBA AND MOVE OUT OF MY PARENT'S BASEMENT.
---
Related
Resources
---