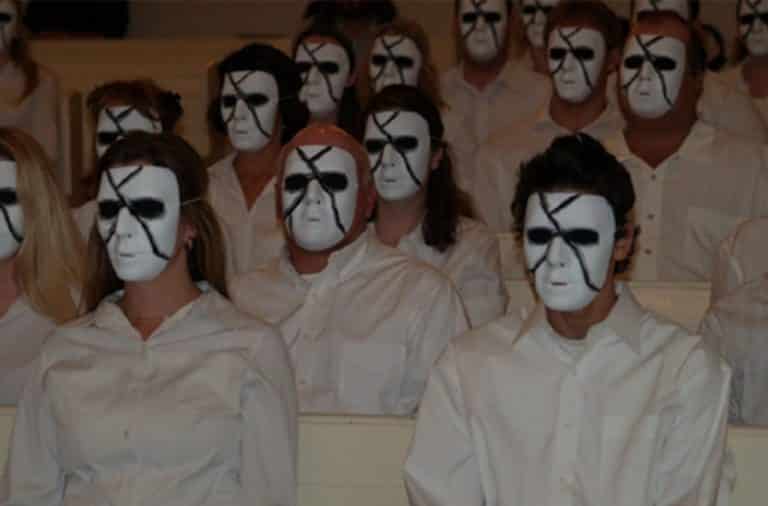 Halfway down the stairs, the humming stops, but you hear a choir of singing voices instead. "Mom?"
The 1960s: Students are now allowed to bring lunches with them to school.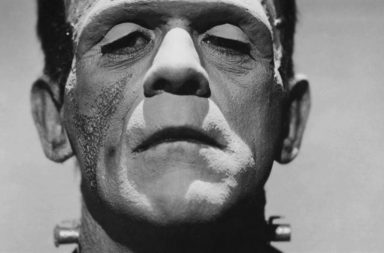 Fake News say it bad thing that me want Bavaria to be good neighbor of Transylvania. Say Dracula sadistic bloodsucking despot.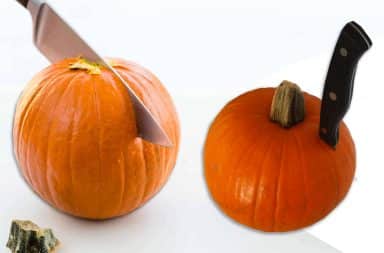 A Jack-o'-Polyamory-Pamphlets: Nothing says, "we're leaving each other," like joining separate sex cults.