Comedy Writing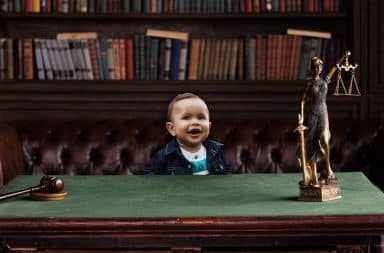 When you sing to your baby please use public-domain music.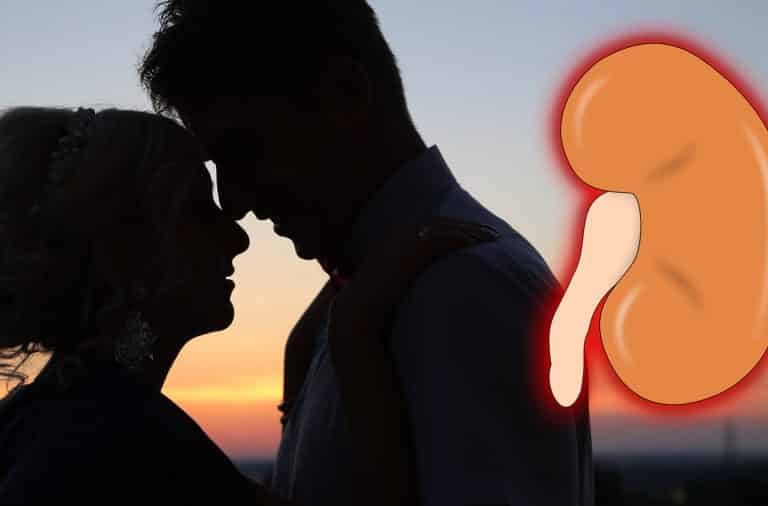 He asks you about yourself, things like, "Can you give me a kidney?" and, "So how's about that kidney?"
DON'T: Share hats. Lice? Yuck. DON'T: Cough on your boss. This is a show of dominance and will show that you don't understand the hierarchy.