There's a lot of good music planned for 2018. From confirmed releases by tUnE-yArDs and Father John Misty to rumored releases from Kanye West and Frank Ocean, it's going to be a listener's heaven.
So when you have to spend the day listening to your downstairs neighbor's cat Mr. Fluffles finally give up the ghost, it can be a bummer. Luckily, there are ways for the musically inclined among us to get around it.
Here are four ways to trade those painful, meowy gasps for quality, pounding synths. Whether you're a hip-hop head, a folk fanatic, or a sensitive Nancy, give them a try!
1. Pump Up the Bass with Wood Headphones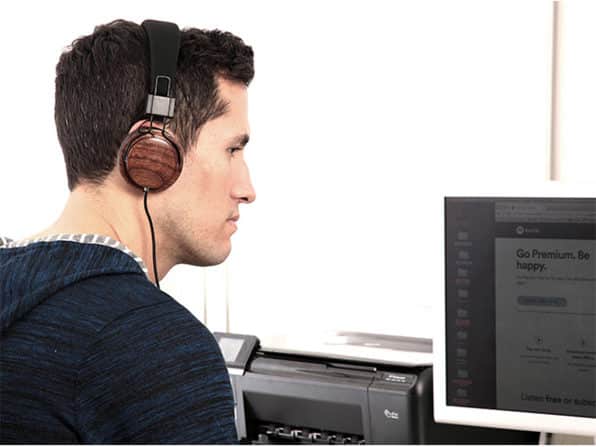 Normal earbuds suck. The garbage equipment that comes with your iPhone barely lasts a few months, can't capture the depth of modern studio production, and is totally inefficient when it comes to blocking out desperate screams of agony from a diseased cat. They may have been fine in college, but you're an adult now. You need new audio equipment.
Boosted Acoustic wood headphones are a smart and stylish way to pump quality tunes into your brain with 40mm drivers for heavy bass and snappy treble. You'll leave the house looking like a badass Bon Iver-type without having your dreams haunted by the fact that, just as cats die, so will you.
2. Switch to Vinyl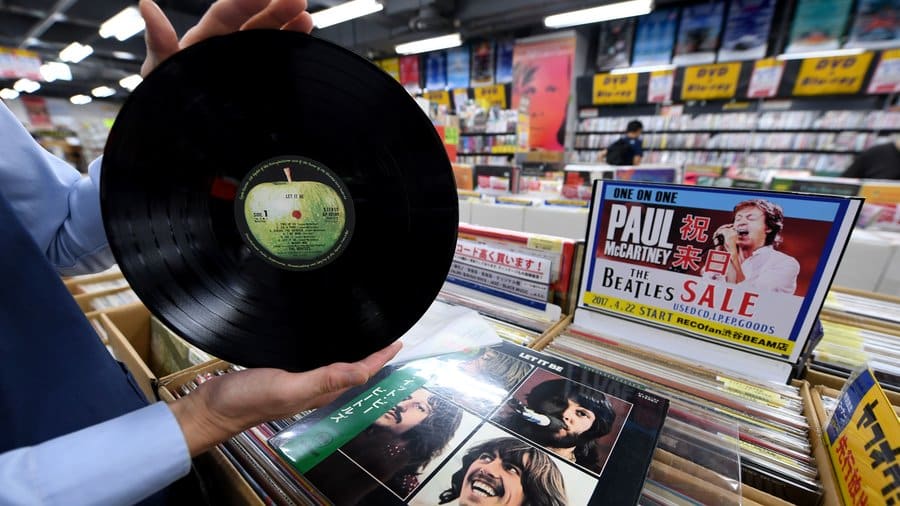 Everyone knows vinyl records sound better than CDs and MP3s. Because newer forms of audio are more compressed, you lose a lot of musical depth. This can be challenging when you're trying to detect the subtle instrumentation of a Fleet Foxes album or give a cat solitary dignity in its final moments.
Making the switch to vinyl is a must for music fans in 2018. So go out and support your local record store today!
3. Bump the Bluetooth Shower Speaker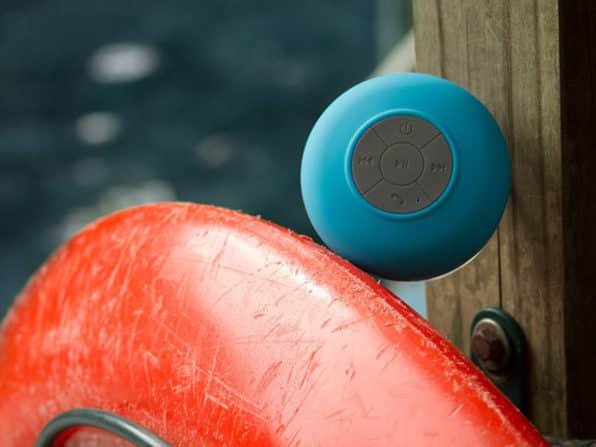 When a new album comes out, showering can be a chore. Obviously, the rush of hot water feels great, particularly after a long day hearing the screeches of a feline on the doors of infinity. At the same time, taking a shower means taking off your headphones.
FreshTeche's Bluetooth shower speaker allows you to suction sounds from your favorite album to the shower wall while getting clean. Whether you're getting back from the gym or just feel disgusted and scared, you'll love how clear your music sounds. Plus, it lets you take calls via the Bluetooth microphone—you know, in case Mr. Fuffles decides to call you with any last words.
4. Stay Prepared with Wireless In-Ear Headphones Including Charging Case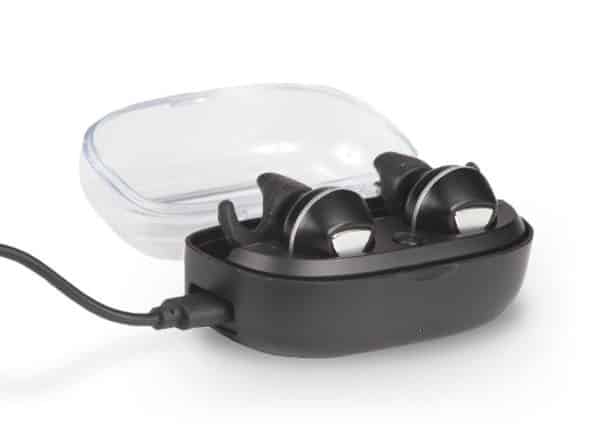 Wireless earbuds are great. The problem is: they run out of batteries. That means you can leave the house in peace, but return home to the woeful final moments of a cat's life. NO GOOD.
1Voice makes great wireless headphones that come with a charging case. Whether you have a long road trip or are just too selfish to give your neighbor empathy, we guarantee you'll find plenty of uses for them.
In loving memory of Mr. Fluffles, 2005-2018. "Do not go gentle into that good night."
Related
Resources
---