GIVE ME MOAR BABIES 
by Angelina Jolie
GIVE ME MOARR BABIES NOWS! NEED MORE BABIES YES YES YES. please please more more now yes YES.
Give me give ME GIVE MEEEEEEEEEE!
Need WANT must HAVE NOW babies!
Oh my FUCKING god do IT give them to me.
NOT ENOUGH! NOT ENOUGH!
Got a baby give it to me. Don't have a baby quit wasting my time go away.
This one looks like Gilbert Gottfried had a more retarded baby. It's PERFECT!
The dirtier the better the blacker the better DO NOT WASH give me this baby FUCKING GIVEITGIVEIT GIVEIT.
FUCK!
PUT THEM INTO MY MOUTH MY STOMACH MY VAGINA NEED THEM NOW GET THEM INTO ME. JUST FUCKING GET THEM INTO ME. NEED TO EAT THEM FEED THEM. NEED THEM IN MY SKIN IN MY BLOOD IN ME. THEY ARE MINE NOW GIVE THEM. WILL COLLECT.
GIVE GIVE. YES. YES THIS IS CHRISTMAS. BUT STILL TOO LITTLE BABIES. THESE ARE NOT GOOD. NOT GOOD ENOUGH.
GIVE ME BABY FUCK YES DO IT NOW NEED GIMME MORE MOAR NOW CAN GIVE ME PLEASE YOU'RE NOT USING THEM SO GIVE THEM TO ME I WILL USE THEM PUT THEM IN ME AROUND ME I WANT TO TAKE A BATH IN THEM I WANT TO PUT THEM ALL IN A BLENDER AND DRINK THEM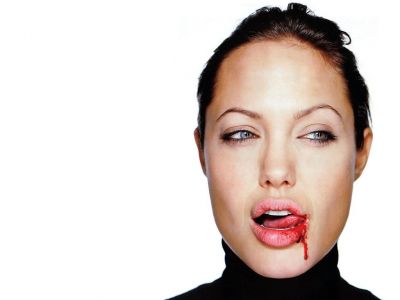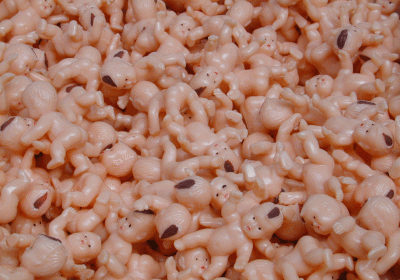 Related
Resources
---