ATTENTION BREEDERS!
Is your stud a dud? Is he fakin' it, not makin' it? No direction with no erection?
You've "come" to the right place!
Ultimate Dog® can make ANY Dog a Horn Dog!
Whether it's a Lazy Bloodhound, or a Gay Chihuahua, Ultimate Dog® will have your pedigree looking for pussy in no time flat!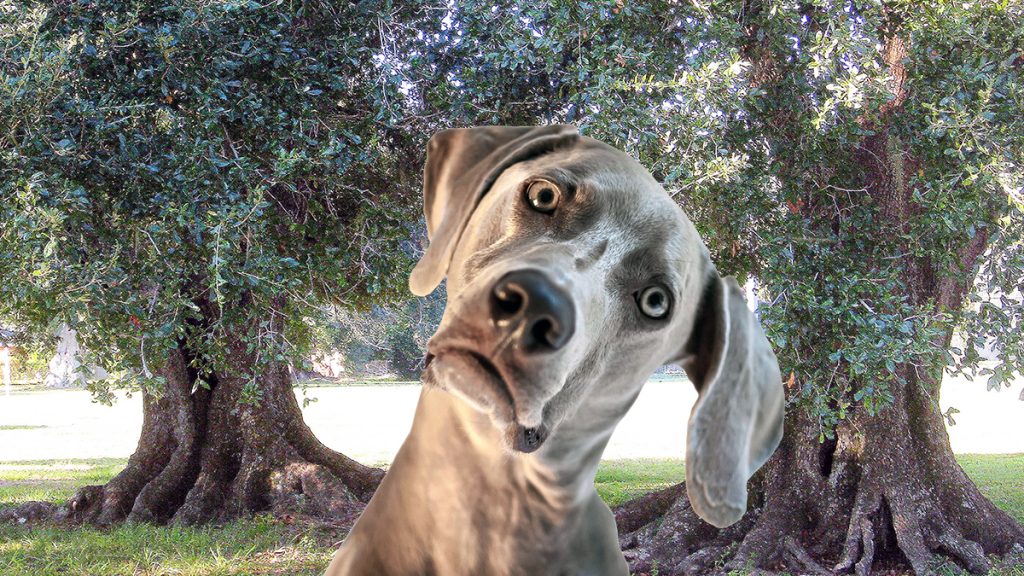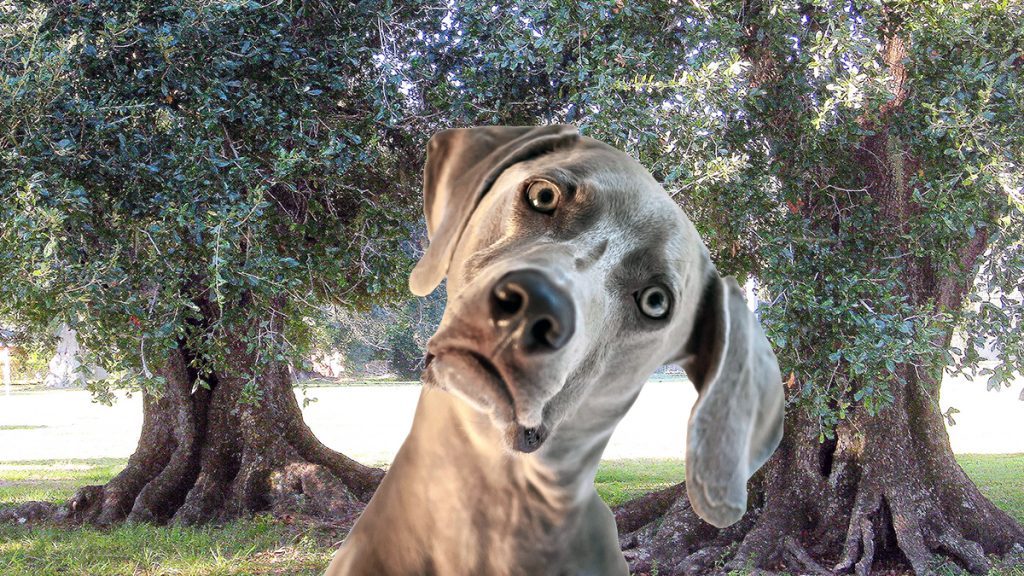 The difference?
FORM—FORM—FORM!
Other sexual enhancement drugs come in pill form, requiring you to mash them up in food. BOO :/
Others come in hypodermic form, which will only get your hand bitten (or worse!). WHAT?! 😡
Only Ultimate Dog® comes in the form of a fun and fantastic CHEW TOY! YEAH! 8====D~
That's right breeders: "The More He Chews, The More He Screws®"
Ultimate Dog® Chew Toys will give your Champion an erection lasting longer than 4 hours! He'll be howling louder than an FDNY truck on 9/11.
Your dog will hump and bump and grind 'till the end of time.
With Ultimate Dog® you won't have to worry about "Runts" in your litter either. Our patented secret formula will double the quantity of sperm, so you'll only receive the finest of offspring.
…And don't worry about The Bitch!
Ultimate Dog® will make your stud manly but gentle, to preserve and keep her pussy purring like a kitten.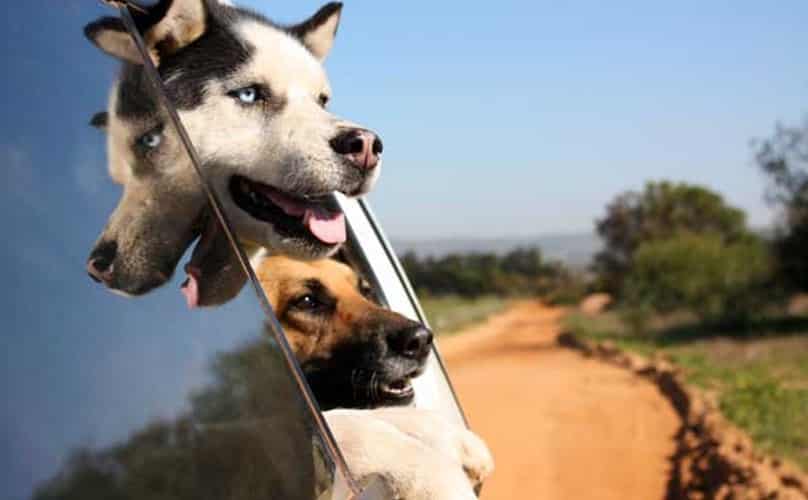 You'll have litters up the ass and out the twat, FOR YEARS!
ORDER TODAY!
Send $49.99 for the Ultimate Dog® Chew Toy, the leader in sexual enhancement for male dogs.
Order in the next hour and you'll receive TWO Ultimate Dog® Chew Toys to get keep your Champion excited for MONTHS TO COME!
THAT'S A $100 VALUE FOR ONLY $59.99! (Overseas shipping and handling not included)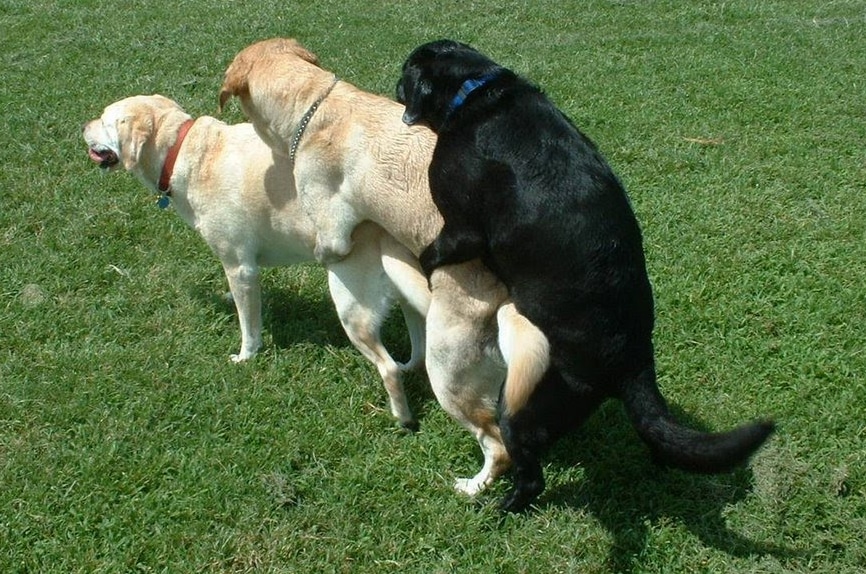 Your Ultimate Dog® Chew Toys arrive DIRECT FROM SINGAPORE, the experts on what every pussy wants!
(Not for human consumption—sorry!)
ORDER RIGHT NOW by sending cash or money order to:
Ultimate Dog®
Shipping Dock 7
Singapore, Singapore
OR CALL NOT TOLL-FREE:
011-65-6969-7777
$10.99 first minute, sliding scale each additional minute, from minute to minute
ULTIMATE DOG®
"The More He Chews, The More He Screws®"
Related
Resources
---