The last few decades have seen a poker boom as the game has soared in popularity, both in terms of playing and spectating. It is now a global enterprise, with tournaments hosted all over the world and inviting international participants and vie for the million-dollar prizes. Online poker has also seen a surge in uptake, especially among younger people. Because of its easy accessibility, more people than ever are turning to poker as a way of having fun. There are 60 million poker players worldwide, with more than ever considering themselves professionals; those who earn most of their money from playing the game. But as in all things, there are the professionals, and then there are the superstars.
Everyone loves a good debate about greatness. Would Batman beat Superman in a fight? Is Messi a better footballer than Pele? The same is true of poker players. Even if you were to put all the greats together in a tournament, the winner wouldn't necessarily be the best player, because of the additional element of luck. However, there are a few ways in which people try to rank and compare the players, including by tournaments won and lifetime earnings. But there are issues with both of these rankings.
Some players choose to play mostly cash games, so they won't show up in tournament rankings, despite their skill level being high. Also, the amount of money in tournaments and cash games has dramatically increased in the last few decades, meaning that great players from the 1970s to 1990s don't stand a chance of making the top ten.
One of those who definitely deserves a place on the list of best poker players is Johnny Moss. In 1979 he was the inaugural inductee into the Poker Hall of Fame. Moss was playing before the World Series of Poker even existed, although he later went on to win it three times, including consecutive victories in 1970 and 1971. Overall he earned nine WSOP bracelets in his career, a truly remarkable achievement.
Despite not being a regular on the tournament circuit, instead splitting his time between cash games and online poker, Phil Ivey is widely considered by other players to be the best around. Because of his reduced tournament play, he doesn't make it on to poker's rich lists, but he still managed to win 10 WSOP bracelets and make it to the final table nine times, winning once. His career winnings so far total $26.3 million, but he also earns revenue from his two online poker companies, Ivey Poker and Ivey League.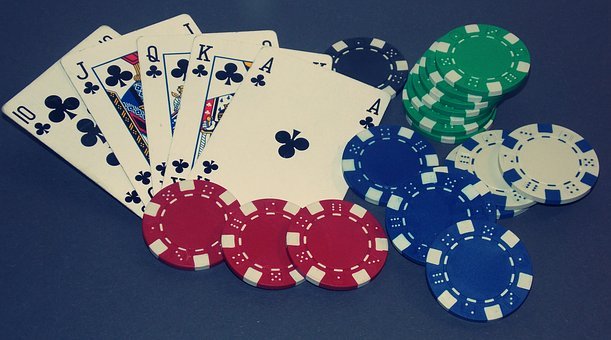 If you're looking for the player with the largest poker winnings so far, then Bryn Kenney is your man, with a career winnings to date of $55 million. $20.5 million of that came from one event in 2019 where Kenney finished 3rd overall. He regularly places in the top 5 at global events and has reached the final table of the WSOP seven times, although he has yet to take home the winnings.
Kenney is relatively new to the scene, and everyone agrees he is more than a match for the rest of the professionals. With his poker career in its infancy, he is sure to continue to go from strength to strength and add to his already impressive pot of winnings and list of tournament successes.
Possibly the most well-known professional poker player from the lists is Daniel Negreanu, also known as Kid Poker. This Canadian pro has some impressive stats, including being the first player ever to be named WSOP Player of the Year for a second time. He is a regular at the WSOP final table, having made a total of 31 separate appearances. He's also graced the final tables of the World Poker Tour and European Poker Tour, winning the former tournament twice. Negreanu is possibly the most accomplished player to make the rankings, demonstrating an almost uncanny ability to read his opponents that makes navigating the tables seem easy work.
Poker is an exciting game full of tense moments. It's not a fast game, with players needing to consider their plays carefully, become adept at reading other players and situations, and most importantly, be able to recognize when they are beaten.
You need to be calculating and methodical in your strategies and able to be cool when in the middle of a losing streak. If you think that sounds like you, then you might want to consider giving poker a go. Who knows, you might even find yourself sitting opposite one of the professionals one day.
---
More Like This
Comedy Courses
---
---