Do it yourself (DIY)! Does this come across as a new idea? It shouldn't be, because It means exactly what you have always known. We know you love to be unique and would love to add some style to fit your world of fantasies if we groom you to know how to.
Hold on! We know your fears: they're normal. We understand that you may not have a solid foundation in any of the fields. And that's just fine by us. Our service is for everyone. The only qualification you need to be a part of these workshops rests squarely on your zeal, desire, and passion. It's our duty to hold you by the hand and walk you through.
What is to be gained from the workshops?
We have arranged three workshops just for you. So, get involved, and get your crafts on, in these workshops, as you will learn any (or all) of these:
How to create your own bouquet that fits your style
Production of a perfume that suits your definition of an appealing fragrance
Making a perfect pattern for your clutch
Our Workshops
Our three workshops are specially named to show what we stand for and what you'll stand to gain. We have:
Dear Deer
Looms
Maison 21G
Dear Deer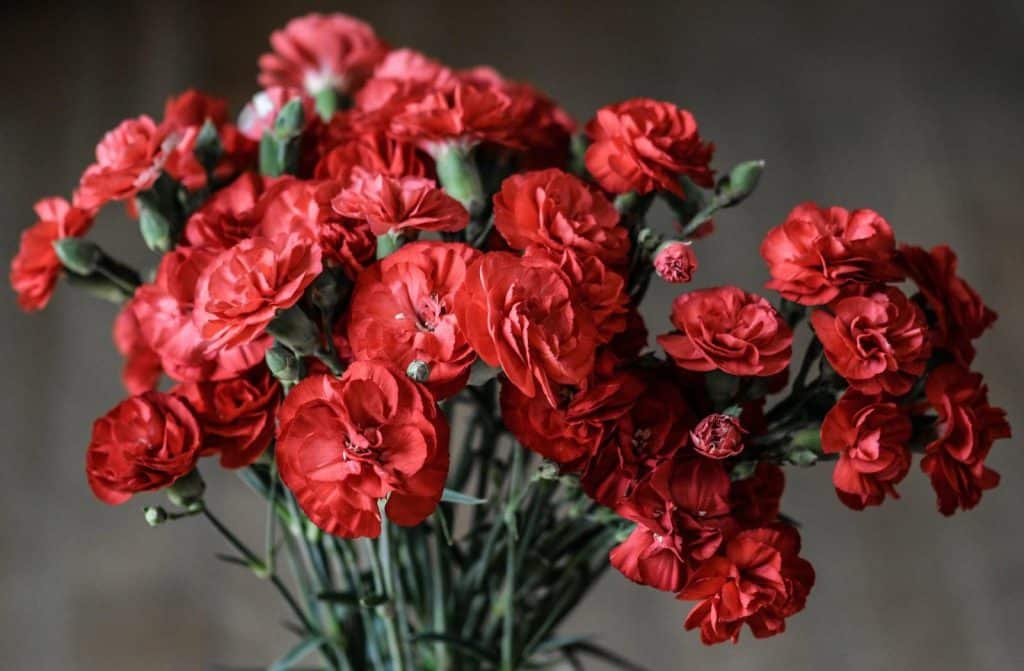 Would you rather say "I love you" in words or with flowers? For the shy ones, a bouquet of flowers would do the talking. It speaks a language that everyone understands. It's welcoming, attractive, and beautiful.
If you want to learn how to craft a special combination of a bunch of flowers to beautify your house, send it to your sweetheart, family, friends, or just to improve the aesthetic appeal of your office. We are here to help you achieve your dreams.
For others, it's an expensive skill to teach. Here, we want to be fair. For choices including fresh flowers, box, or basket arrangements, we have set the price range at $50 to $80.
In addition, Dear Deer offers the chance to learn face painting for $150 for three hours, during which time you can demonstrate your diverse drawing abilities by painting, princess, superhero, or animal drawings on your fellow students. There's no dull moment as you also have fun with your fellow learners while practicing with each other. All requirements, including materials and light bites, are adequately provided for our esteemed learners.
Looms
If you want to be able to put all kinds of designs on a clutch, the loom workshop is yours. It's a fantastic way to empower local craftswomen to do things for themselves.
The Looms workshop is held twice a month. If you register for this workshop, you'll be taught and given the opportunity to use threads from fabrics to create designs of your interest on a special piece of clothing (felt), which will be treated and transformed into a wallet (clutch) and returned to you in less than three weeks.
As technical as it seems, no prior experience is required. You are also given the freedom to create any design of your choice in order to help unlock your creativity.
Maison 21G
The good smell is attractive. How about smelling unique? I guess you'll love to know how to get just the right combination of fragrances that suits your personality and make you stand out.
Maison 21G is right here near you. It's here in Singapore. If you are one of those with a strong desire to customize your own fragrance, Maison 21G provides enough concentration to help you achieve this.
Its 33 concentrates are from organic and harmless sources. Each one of them costs $69. If you need a special kind of fragrance that fits your personality, you can get a perfume discovery kit. Here's more guide on how to achieve it:
You can take a personality test on Maison 21G's website to determine a fragrance that fits your personality. With the use of UV printing technology, the brand employs the use of visuals to help customers determine what photo should be placed on the bottles.
Another option is to order the soulcase with two smaller droppers of your desired perfume concentrate for you to mix into the bottle.
To be part of the Maison 21G workshops, here's a list of the sessions;
A couple session ($269/a pair), where you'll determine which scents your partner loves the most
"Scents and Friends" category ($99/individual), for individuals interested in mixing their own
Bridal session ($80/individual) of the workshop for not less than six friends.
If you want a one-on-one workshop session with Johanna ($1,500 for 8 scents), the helmsman of Marson 21G, you'll have a comprehensive knowledge of everything concerning perfumes.
Final Thoughts
No skill is a waste. Certainly not the ones you'll acquire from us. What is even more satisfying is the fact that you can apply the skills you will learn anywhere. They can also be commercialized. This is an opportunity of a lifetime. We would love to see you there.
Related
Resources
---