"Fyre Fight": An anticipatory look back at the time-wasting Fyre Fest content wars of 2019.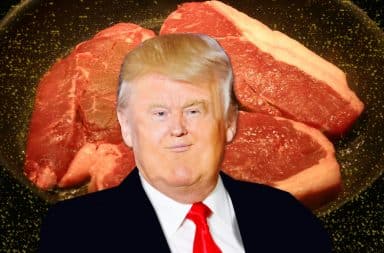 There's never been a better time to get our signature cuts of Flank, lower case T-Bone, Z-Bone, Subprime, Sphincter, Roadkill, and, of course, Okja.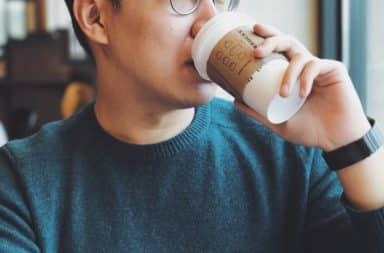 I wasn't just enjoying, but empathizing with contestants on The Bachelor. I shut it off and recollected my ironic self over a lukewarm Zima.