Comedy Writing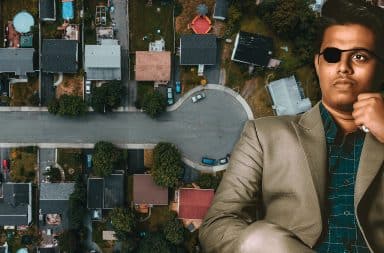 The residences you'll pass along the way, while not precisely identical, are nonetheless completely indistinguishable.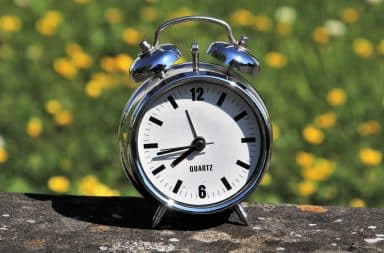 - Pulling on a hoodie and sneaking over to my neighbors' garage. - Groping around in the dark where they stack their old paint cans.
Clip a small dumbbell to each middle finger and do three sets of 50 reps while reaching up and out with your arms.
Jokes