Comedy Writing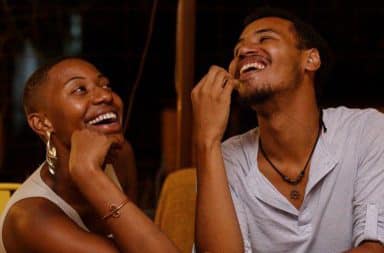 I didn't bring my resume with me but here you go: hahahahahhaa. See, I'm good.
Sit down and place your feet on the ground and just feel the earth beneath the carpeted floor as you wait for your weekly allergy shot.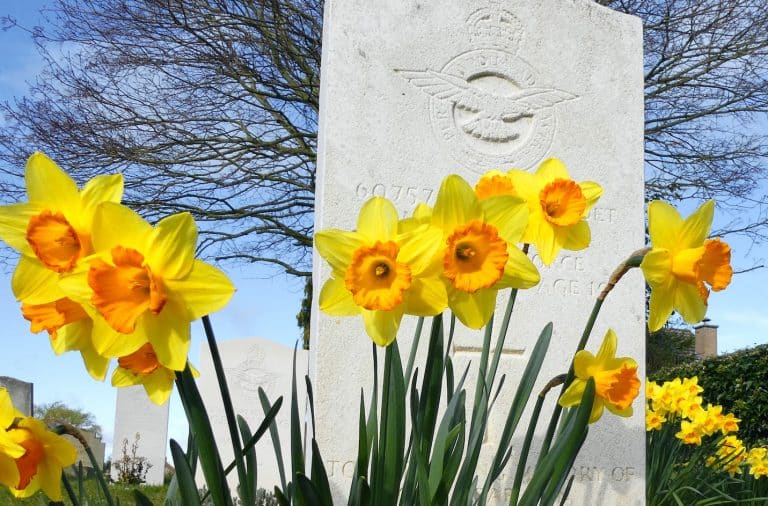 My motivation was killed by me throwing my phone out the window when my alarm went off for the fifth time and I didn't want to get up for a run.