Comedy Writing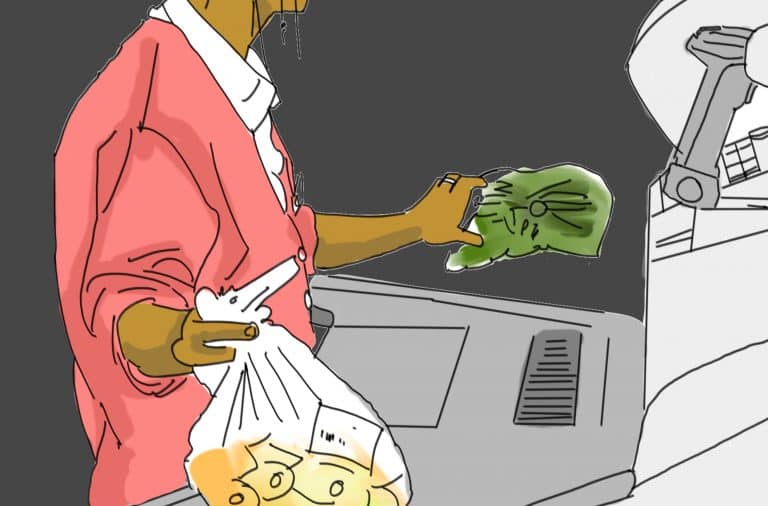 Well, well, well, take a look at who has an unexpected item in their bagging area.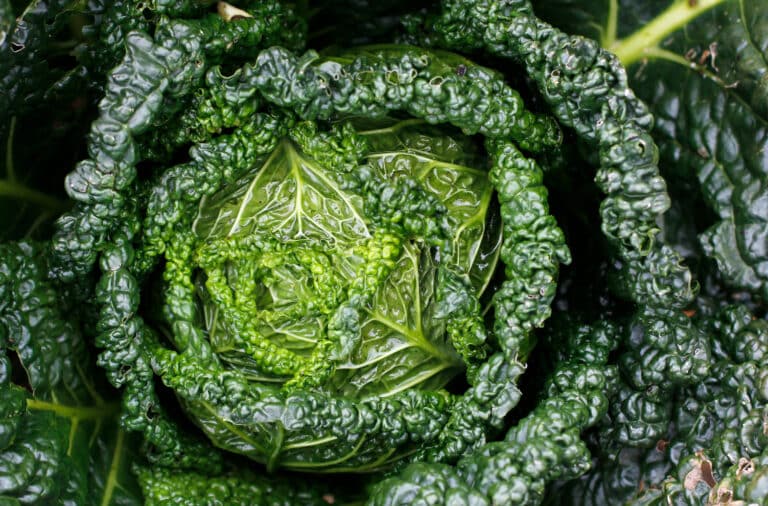 Are you… still buying kale? Please tell me I'm not the only one. Oh God, I have so much kale.
Yes!! Tell the whole department how unintuitive you find the system. Oh YES it's been so hard for you to find your files since the software update.