Anna Pook
Anna Pook is a writer and translator, living and working in the suburbs of Paris. She has never worn a beret. Not even ironically. Words in McSweeney's, The Belladonna, Slackjaw, Points in Case, Jane Austen's Wastebasket, Little Old Lady and Litro Magazine. You can find her on Twitter @annapook.
Comedy Writing
Close family and friends are worried about your future prospects.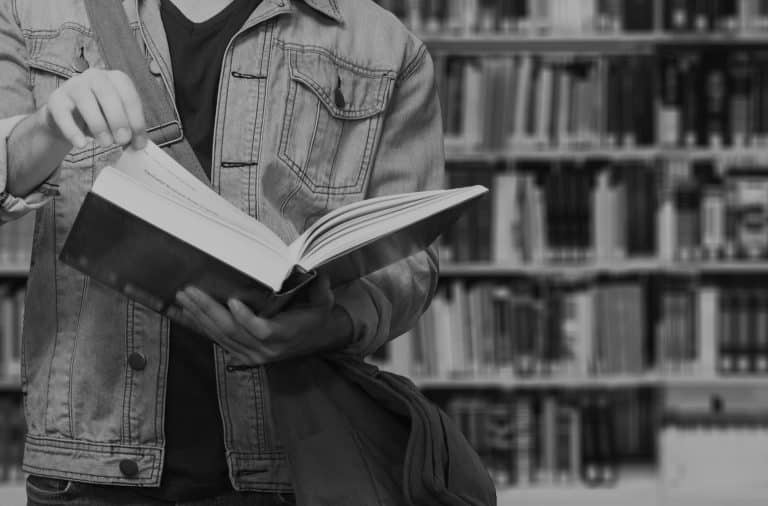 Smelling like a mix of Lay's Potato Chips, Victoria's Secret perfume, and Miller Lite for four years straight.