The world's greatest artists walk you through simple, everyday tasks. Created by Josh Sippie.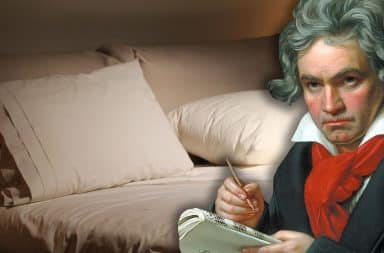 Pull taut to create a vibrato of codependence, but not so taut that you further dislodge that which has already been established in the corners.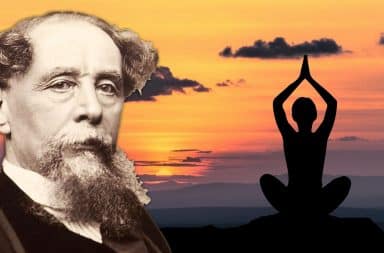 Consider humming a lullaby as you rock yourself, as your grandmother used to do before her untimely passing. Bah humbug on mortality, I say.