Comedy Writing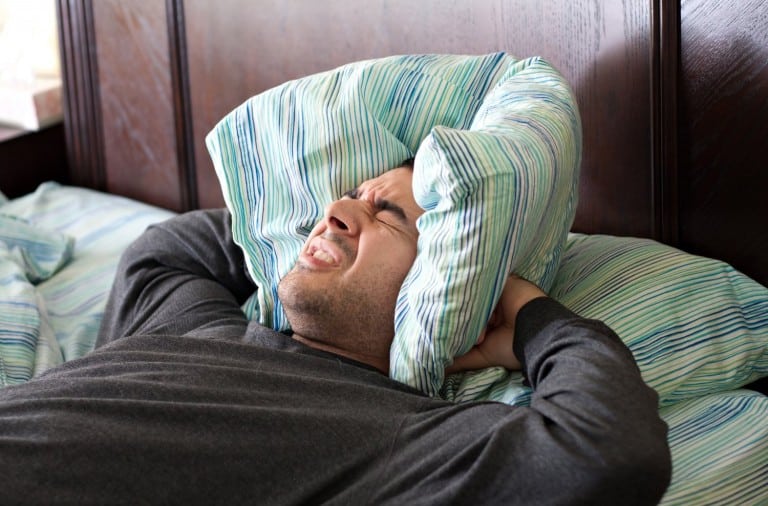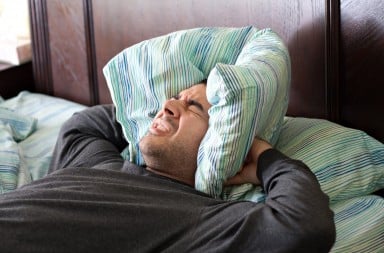 Ten practical revenge tactics to let your un-neighborly annoying neighbors know that "what goes around, comes around."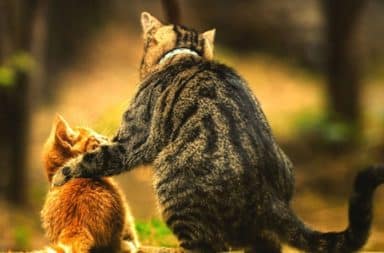 Have you noticed that your life has taken a hard left turn into the pits of hell? Now, even members of the animal kingdom are trying to distance themselves from you.
As pet owners, we like to think that our dog or cat loves us as much as we love them. But sometimes the reality of the situation is, your pet would rather eliminate you.