Comedy Writing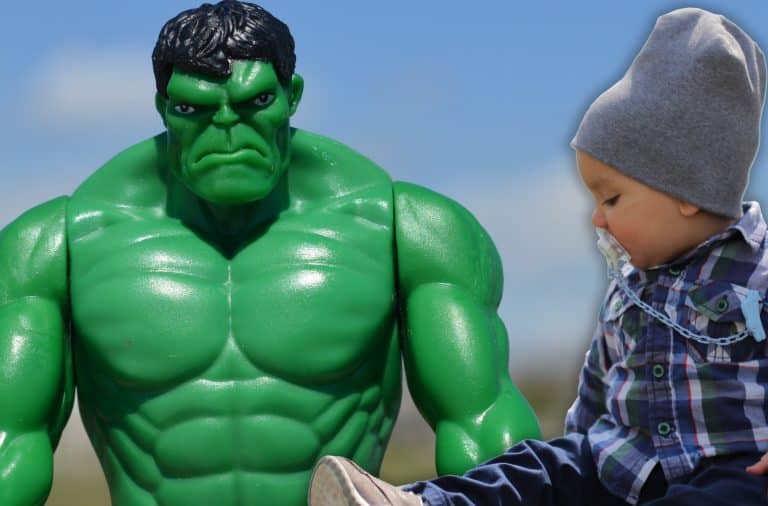 - You become astonishingly strong when angry. - You can destroy an entire house in seconds.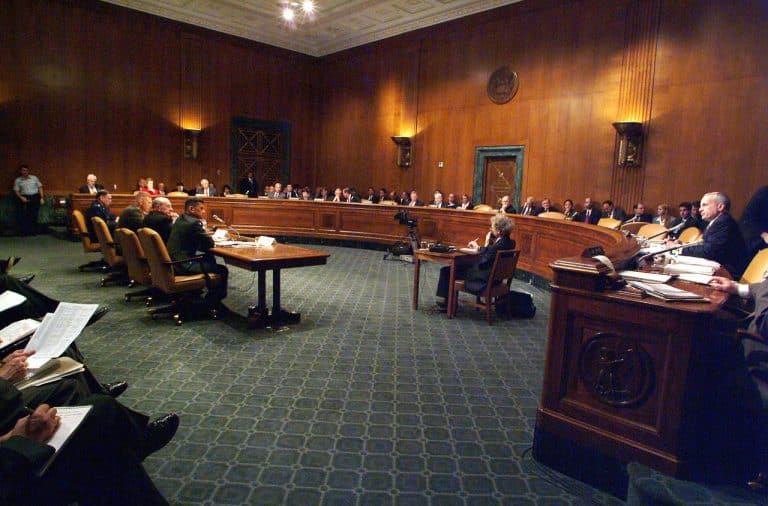 I was never properly notified of the existence (and have yet to receive a copy) of the complete list of the committee-approved breakfast foods.
Welcome to your life! You've been lucky enough to draw the sought after white, middle-class, dual-working parent scenario.