Comedy Writing
I'm checking out your fine-ass certifications, baby, and damn you're proficient.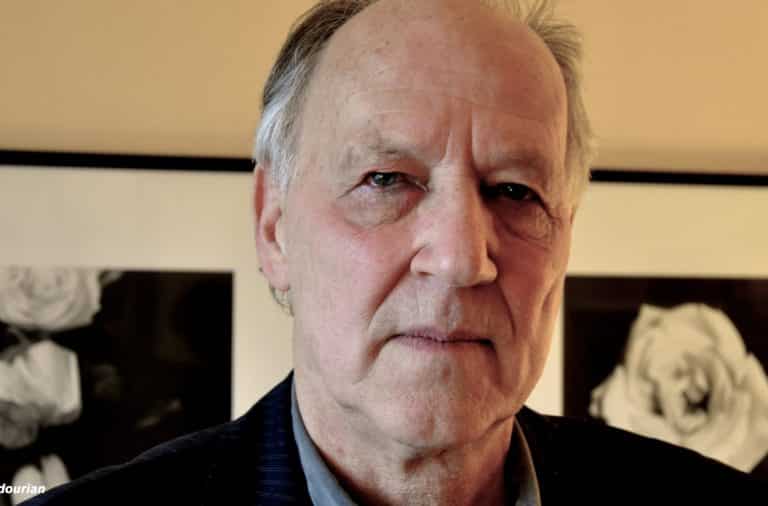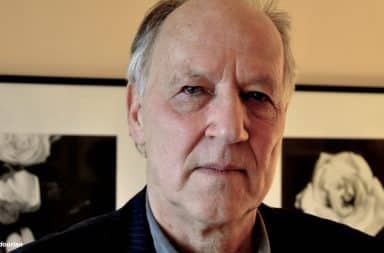 "The Boss Baby: Family Business" The baby, it enrages me. 9/10
"Thou shalt not take the name of the Lord thy God in vain." This really isn't a big deal. It bothered me for a couple thousand years but I'm over it.