Comedy Writing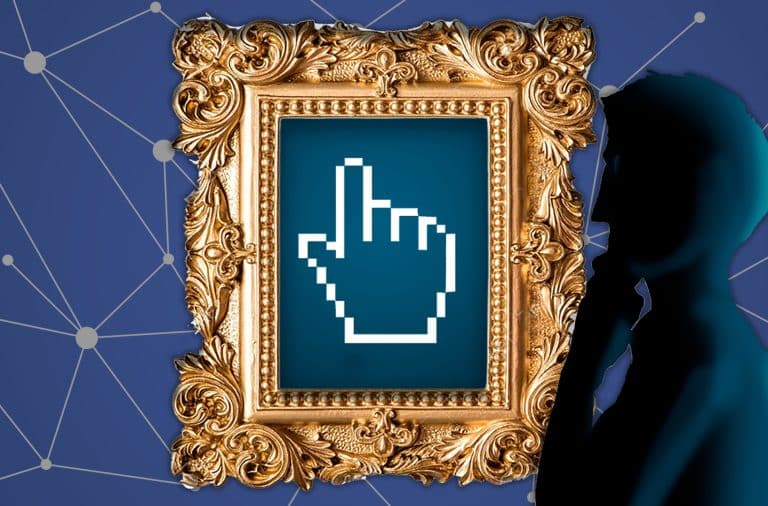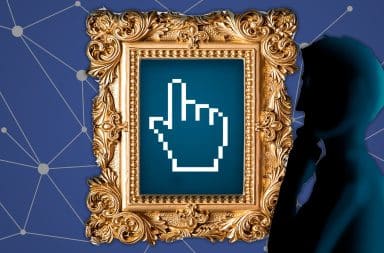 By the time I'm through with your tokens, they will be funged beyond recognition.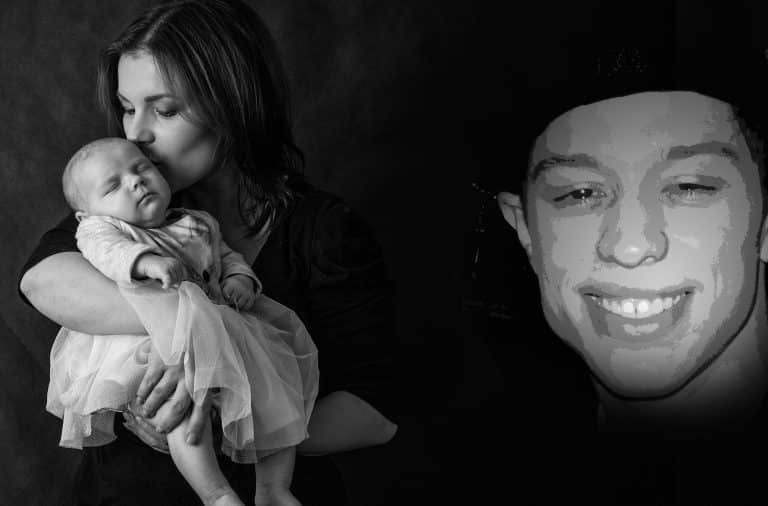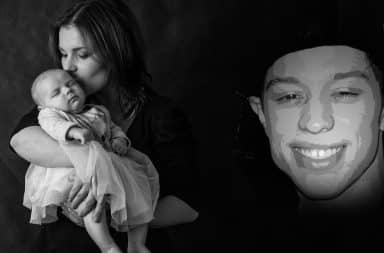 Q: Do I have to call Pete Davidson "Dad"? A: No one will ever replace your biological father, but Pete Davidson will be around to keep your mom company.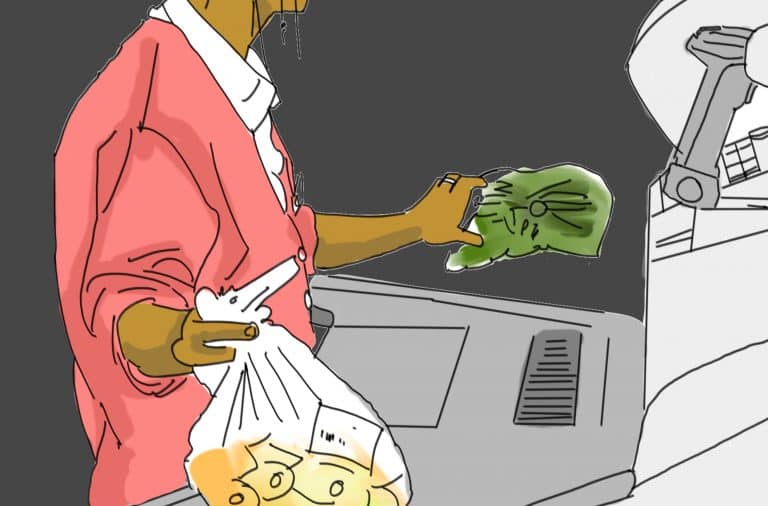 Error: Place all scanned items in the bagging area, even the 50-pound bag of dog food. Figure it out. The rules of our game have been made very clear.
Jokes