Comedy Writing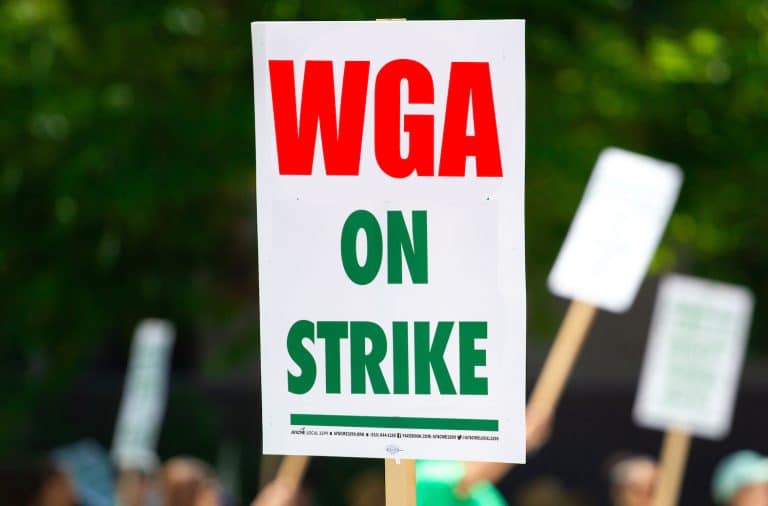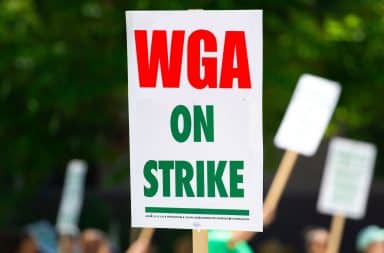 Every non-union job listing, for companies like BoatSwatch, Amalgamated Hunter, and A.I. Wurxs.
So why is Potbelly keeping your hard-earned taxpayer money? Because you all will fucking forget the second you're allowed outside, that's why.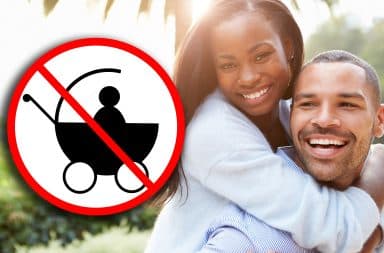 That air of unbridled exhilaration and freedom you had? We always have that look, Todd. Because we never have to deal with your wretched offspring.