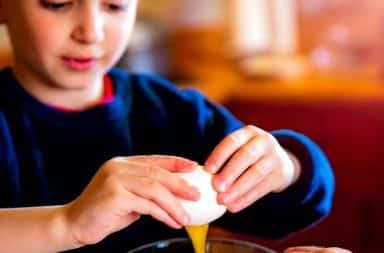 Appetizer: Meat Yogurt -- What's the one thing moms love more than fruit? Duh, it's yogurt!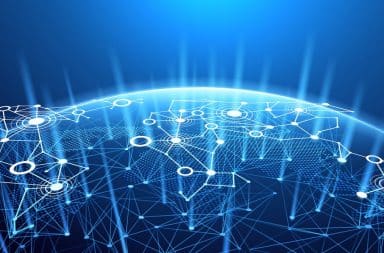 Is blockchain when you're constipated because you ate too many quarters? Is blockchain a European architectural trend?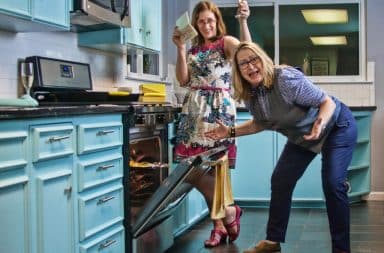 Fenrir and Sköll were raised by wolves in the New Mexico desert. Today, the feral sisters redesign homes for people who identify as animals.