Comedy Writing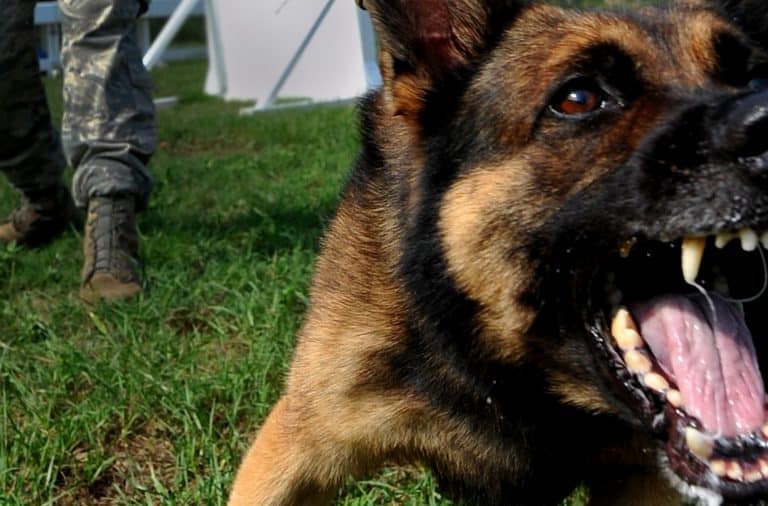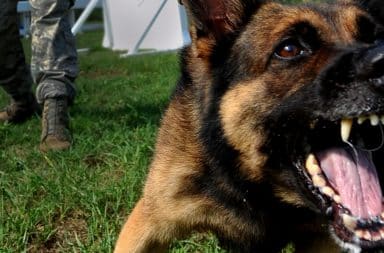 She usually finds people uninteresting, unless she smells fear. You're not nervous are you?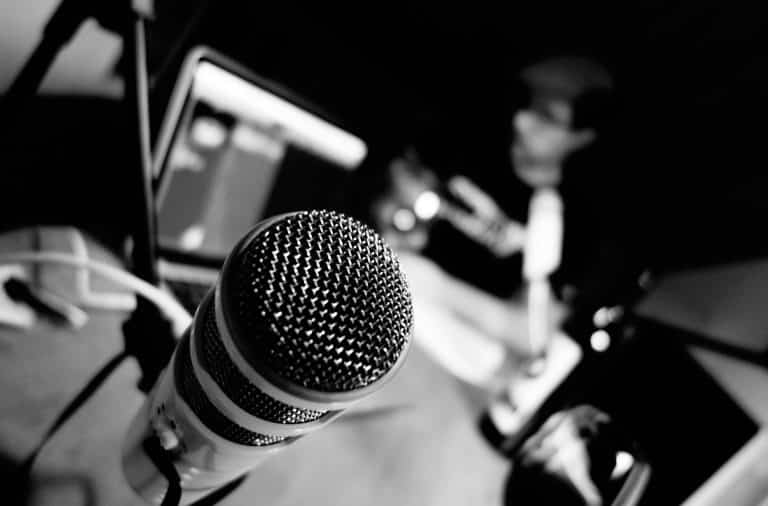 It's a tri-weekly show hosted by me on the Pep Boys Podcast Network. Don't bother looking that network up, just trust it exists.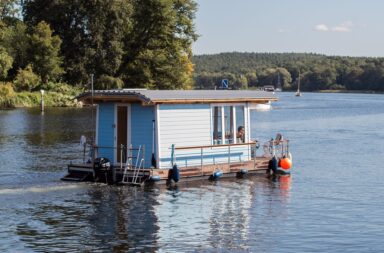 The smell is totally normal. Nothing's leaking. A lot of boats smell like this. It could be all the eggs I've been eating lately.