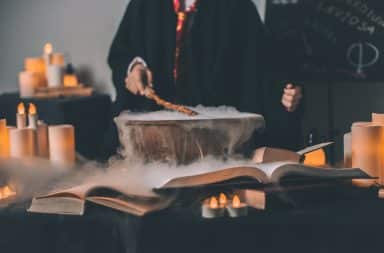 Paying muggle coach to lie about child's participation in West Coast quidditch team California Dobbys.
Once I'm on to videos I know there's no going back and I'm going to hate myself for the rest of the afternoon.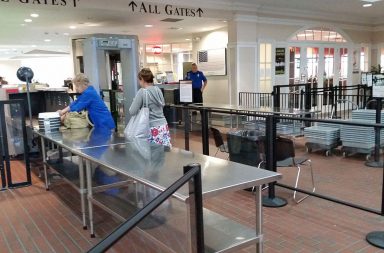 I'll be honest, we're not going to give you back your shoes.