Comedy Writing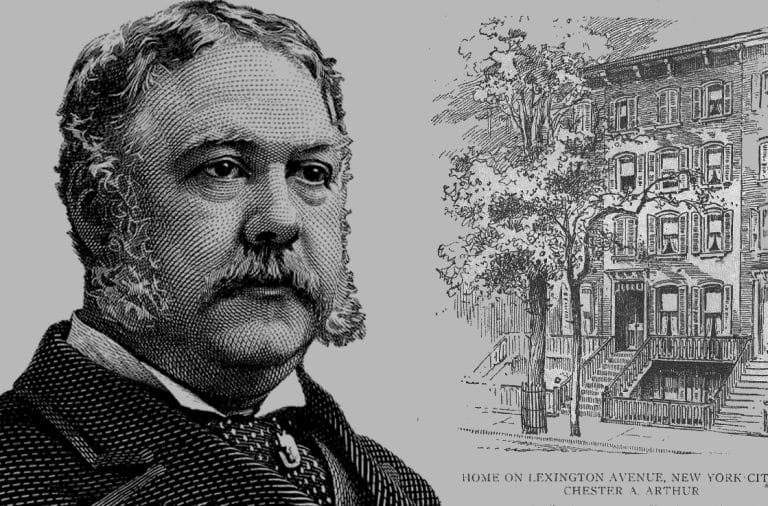 1. Every portrait makes me look like a Relief Pitcher for the 1974 Chicago White Sox.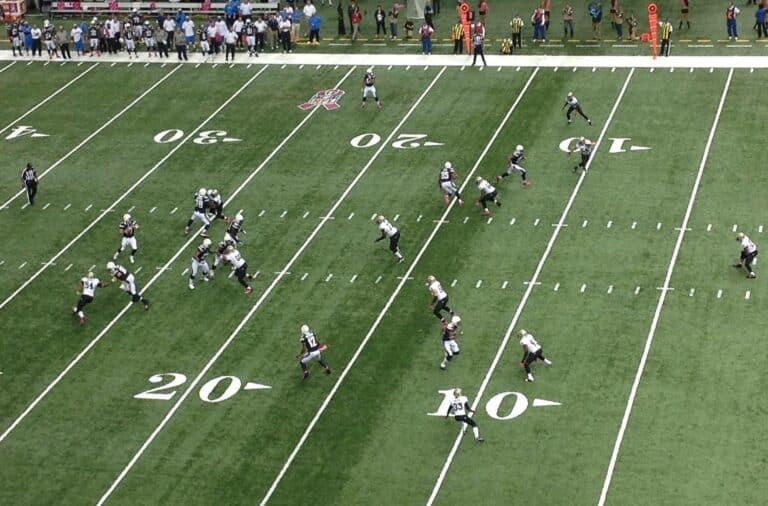 Imagine the home-field advantage for the SF Identity Thieves as their mascot "Guccifer 7.0" announces credit card info of the opposing players.
Assassination of Abraham Lincoln - April 15, 1865: Play is cancelled and Lincoln lives through his second term, pursuing a new urban chic look.