Comedy Writing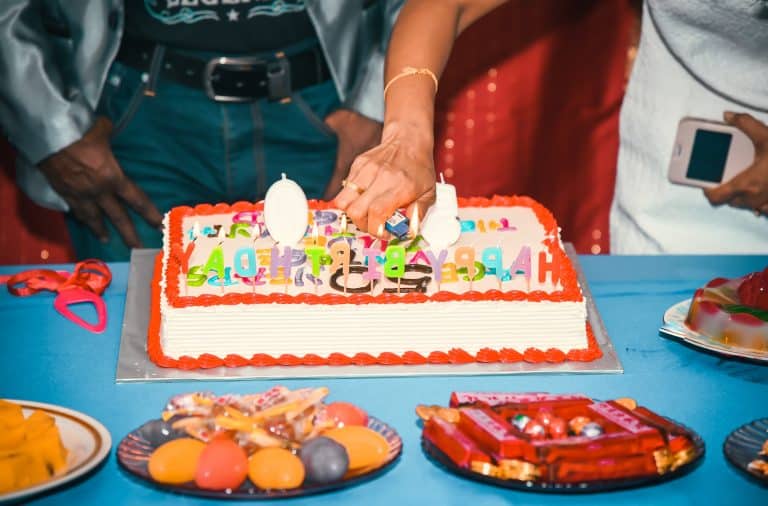 QUARTER-BIRTHDAY: We'll kick things off with a low-key brunch nine months in advance of my birthday.
Going for a Chaperoned Walk: Change this to a Chaperoned Bike Ride. I build fixed-gear bikes for disadvantaged seeing-eye dogs in my spare time.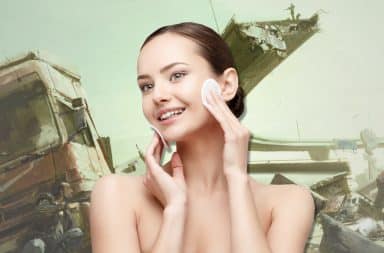 I don't have to worry about sun protection because we are not even sure the sun exists anymore.