Comedy Writing
The truth is that we have something you want, and you probably don't have much choice.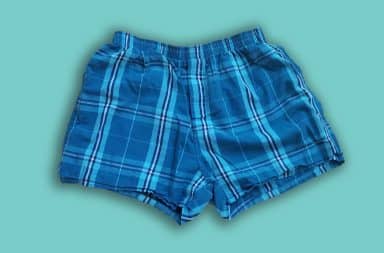 But our new line of Terra® products is now made of cost-saving, eco-friendly burlap, with ties and closures of jute twine!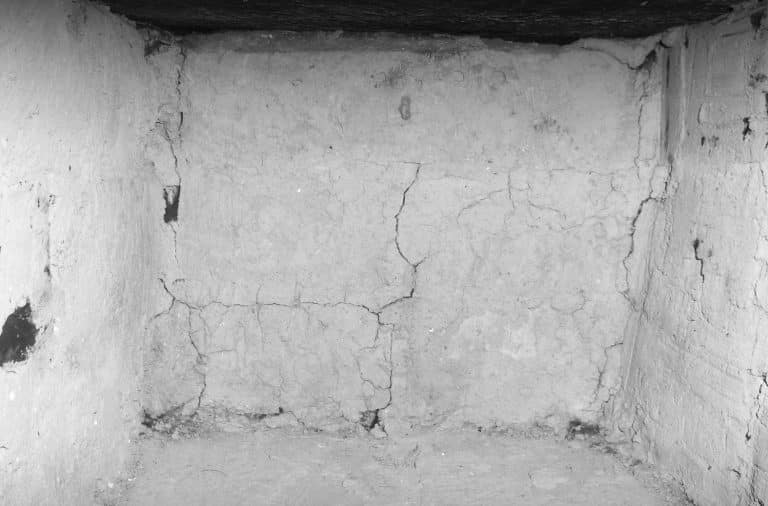 The mattresses, made of an experimental polymer developed by accident in our Food Science Lab, are virtually indestructible.