Dad Bod Mints: Like the popular "Thin Mints," but thicker, and with a little bit of hair.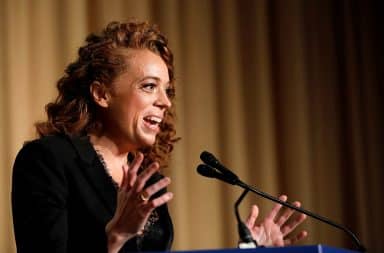 Many think this is about how teachers are underpaid and have to buy their own school supplies. But did you know that women call make-up "supplies?"
Frankly With Al Franken: Al Franken in a room, speaking frankly about political news. We know we shouldn't want this to exist, but we quietly do.