Comedy Writing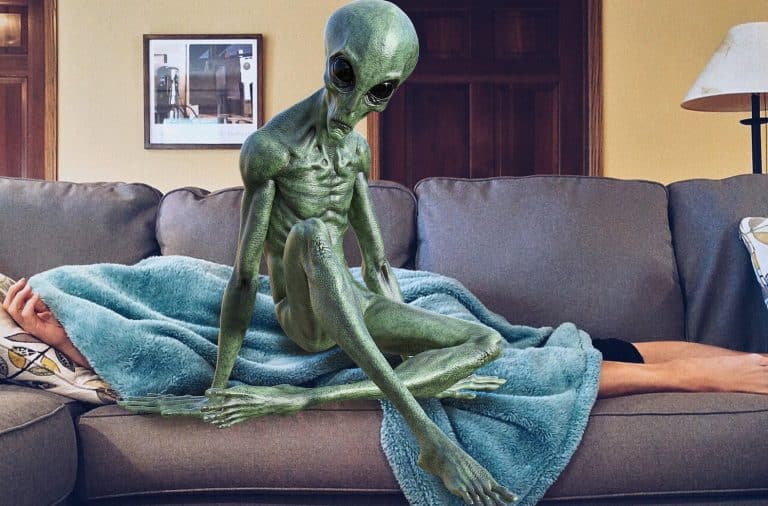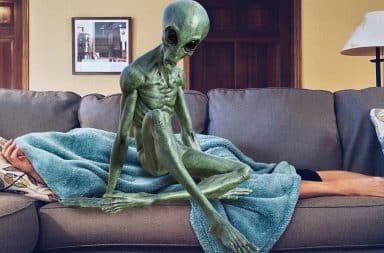 Be tidy. If you have showered in body fluids, towel off before excursions.
Just because everyone else jumped their cars off a cliff, does that mean Dom has to do it, too?
Today's Top Posts: what's with all the fireworks? / Please use less lighter fluid / Little Library burned / Home Swim Lessons / Free Aloe!!