Comedy Writing
One especially pleasing development is how Grandpa has started taking responsibility for his actions.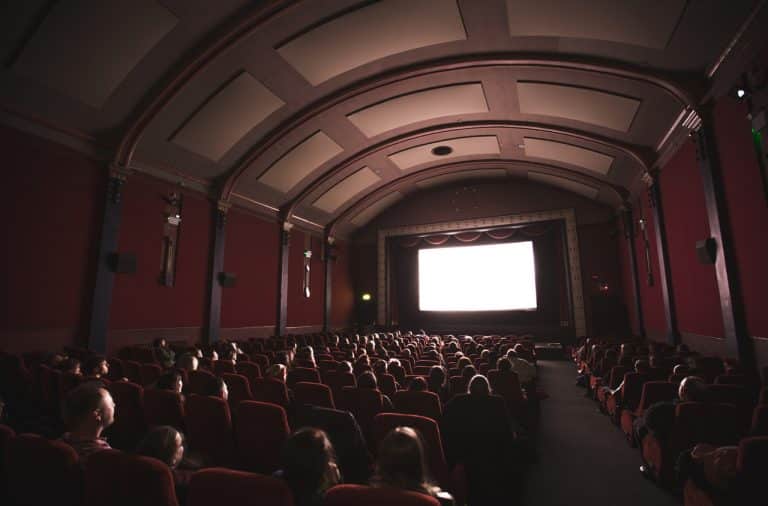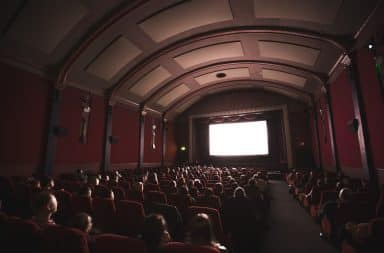 I spoke at the Republican National Convention for Trump! What more do I have to do to prove that I'll do literally anything?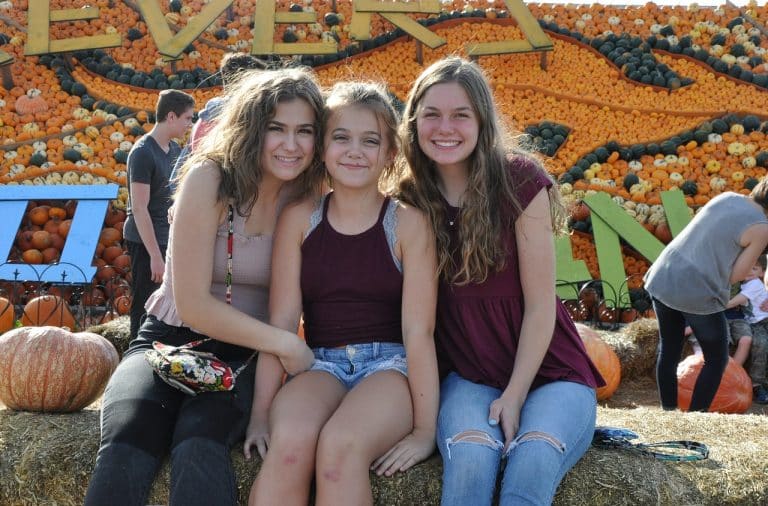 When Lisa got bored and snuck a peek at the cobwebs, Julie told everyone about Lisa's crush on your dandruffy history teacher.