Freeman Scott
Prophet, scoundrel, foole. Doing my own research and working on my manifesto.
Comedy Writing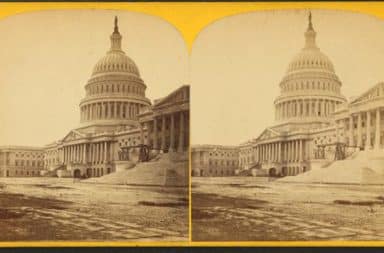 What does democracy look like? This is what democracy looks like: it's kind of pear-shaped.
Jokes
I'm no Olympic biathlete, but it seems to me the most obvious winning strategy would be to shoot all your opponents and take the penalty laps for missing the targets.