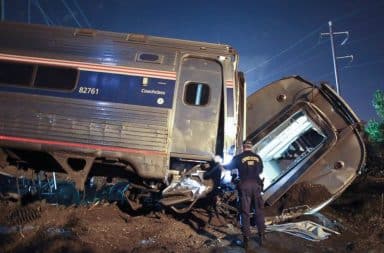 Advice for easing your transition into death after choosing this dark, moody, and occasionally cost-effective alternative transportation.
Incredible but surprisingly true dog facts that will in no way whatsoever save you from the fallout of the coal mine closing in your community.
We've all hit send on an email prematurely without checking for grammar mistakes, but what if it's your last note ever?