Having a great resume is crucial to landing your dream job. That said, the requirements for what makes a spectacular resume are constantly evolving and vary from one industry to the next. Employers are also increasingly using bots to sift through applications and identify the best-suited candidates.
These days, job seekers need to adjust their resumes to impress hiring managers and applicant tracking systems. Don't panic if you have no clue how to make this happen right away. We're going to highlight some valuable tips on how to design exceptional resumes to boost your prospects.
Start by Reviewing Successful Resume Examples
The easiest way to create an impressive resume is by reviewing successful examples in your industry. These samples usually contain writing best practices and are often simple and easy to read.
From the examples, you'll learn how to communicate your achievements effectively, since employers will often dedicate only a few minutes to reviewing your application. Resume samples can also show you how to make your paper concise and clear.
Benefit from a Resume Template
Another essential guide for effective resume creation is to make use of templates. These are predesigned outlines that job seekers can customize for their purposes. Using an innovative resume template allows you to organize your successes and abilities, setting out the information appropriately.
With a good template, you can structure your thoughts, ensuring that every element is adequately filled. You'll also have the opportunity to remember all the essential details that should be included in a stellar resume.
Most importantly, a resume template makes your work easier and saves you time. If you doubt your writing proficiency, it's always a good idea to get assistance from a personal resume writing service online.
Pick the Appropriate Layout for Your Resume
The objective of drafting a resume is to market your skills and capabilities. The layout you choose will be contingent on the aspects of your credentials you want to stand out.
Contingent on the nature of the position you seek to fill and your achievements, there are various formats to choose from. Applicants can pick between functional, sequential, targeted, and combination arrangements.
A functional layout, also referred to as a skill-based arrangement, prioritizes skills instead of employment history. A functional organization draws the concentration of your reader to your notable capabilities and talents.
On the other hand, a sequential resume concentrates on listing your employment experience from the latest one backward. Your duties, skills, and accomplishments are recorded under each position. In a combination layout, the candidate benefits from the flexibility and strength of both the practical and sequential formats.
In a targeted layout, the candidate modifies the document to suit the precise job requirements. Everything in the resume is fashioned to mirror the job category. Consider these four formatting styles, deciding which one is best suited for your educational attainment, work history, and skills.
Choose a Basic and Professional Font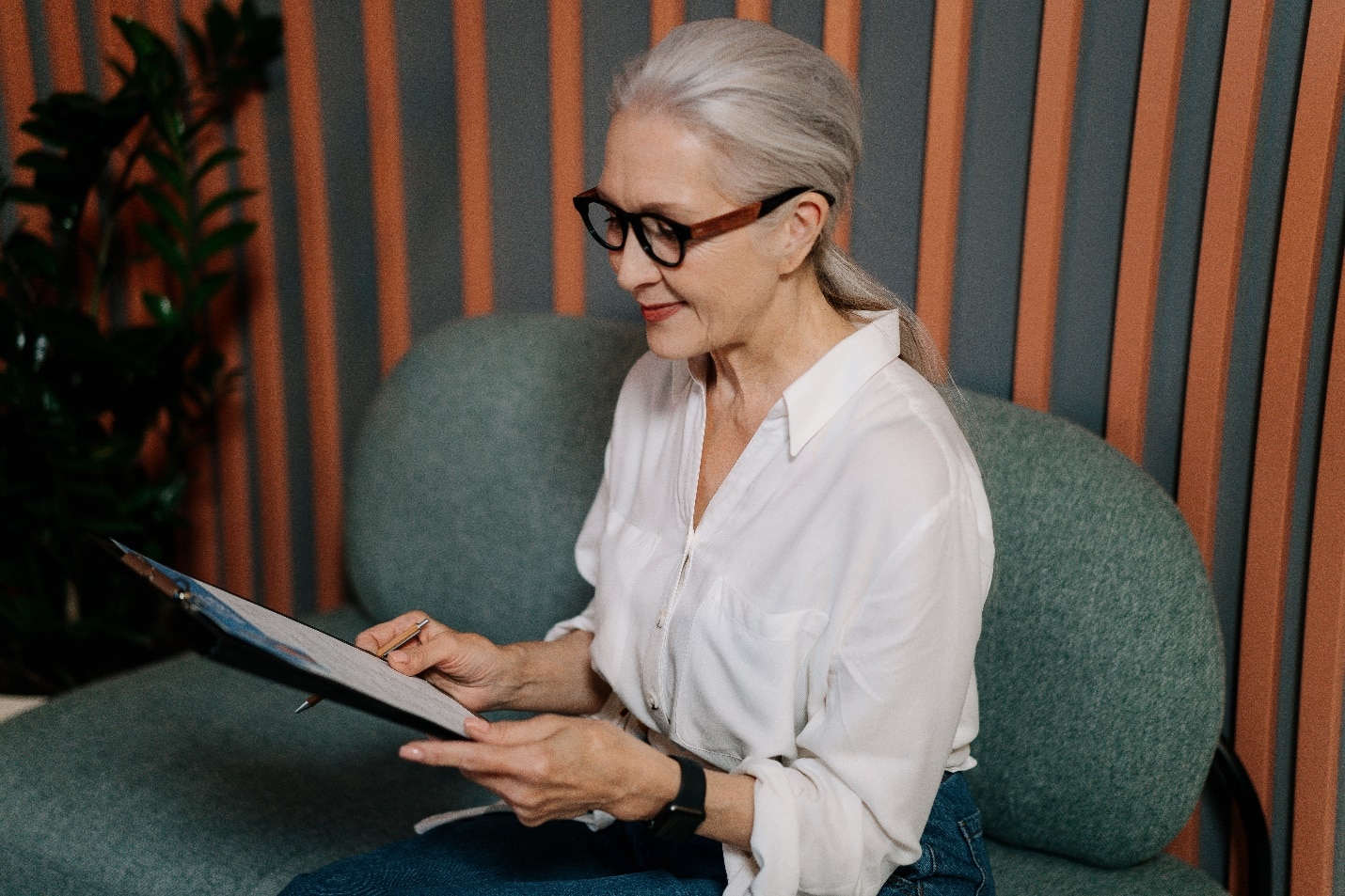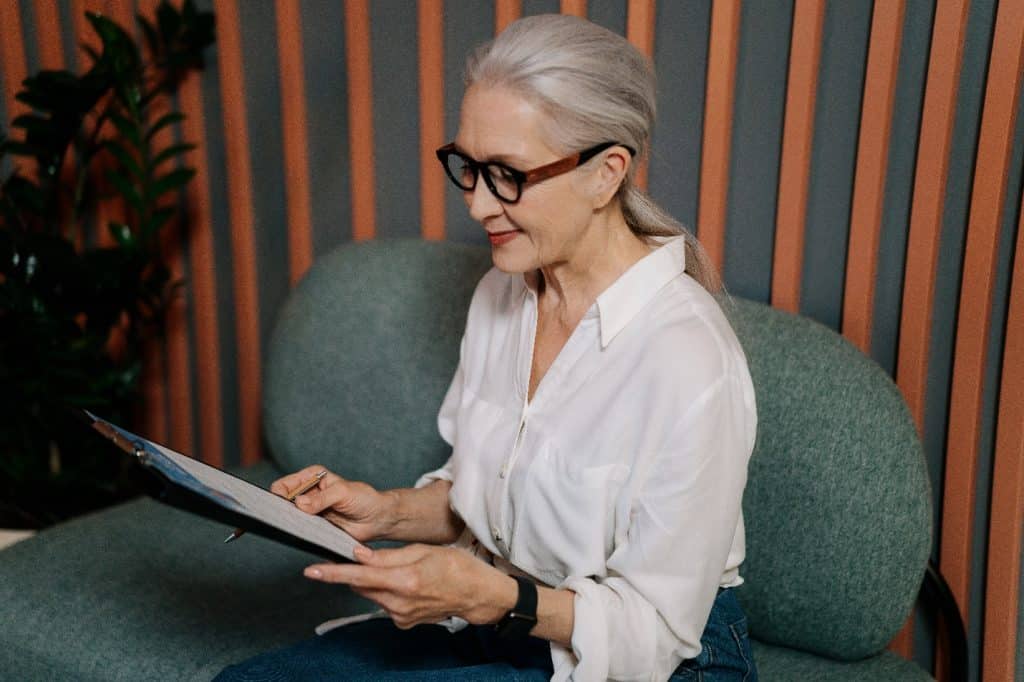 Another critical insight for effective resumes is picking the correct font. You are creating a formal document, and the font you select will determine how seriously the intended hirers view your application.
Since hiring managers have limited time to deliberate your submission, ascertain that your preferred font is clean and neat. We recommend basic fonts like Arial and Times New Roman. Choosing a legible font between 10 and 12 points will improve the professional outlook of your resume.
Be Concise and Brief
Hiring managers often have hundreds of applications to review and favor short and concise resumes. Only include details that are relevant for the position and strive for brevity. In one page or two, you ought to be able to market your main strengths and achievements.
Quantify Your Achievements
There is a general rule when writing good resumes: show, don't tell. Show the hiring manager how you contributed to your previous employers by stating numbers. You may have noticed that most well-written samples tend to include metrics in the experience section.
Employers want measurable achievements that will illustrate how you may contribute to their organizations. Remember, resume samples are meant to offer direction, and you should not copy from them.
Start with the Most Important Information
Some employers, reading resumes in a hurry, only review the first half of the document to decide whether the applicant deserves more attention. Prioritize what comes first in your resume, starting with your essential attainments and skills.
Also, make sure to research and include commonly used keywords to help applicant tracking systems. This way, you improve the chances of your resume reaching the hiring manager.
A resume is one of the most important documents for a job application. Start by reading the job descriptions and tailor your resume appropriately. Don't forget to edit and proofread your document before sending it to the employer.
---
More Like This
Comedy Courses
---
---