S

atire is a form of art that ridicules follies, vices, shortcomings, and abuses. Satire can be expressed in various forms, from literature to graphic and performing arts. On most occasions, satires are usually done with the intent to shame individuals, organizations, or governments towards improvement. On a larger scale, satires can also be used to shame societies and systems. Satires often come off as funny but beyond the comic appeal, there is a higher purpose of social criticism, using wit to get the attention of specific and general issues in the society.

Enjoying the pieces of satirical literature is one relaxing pastime for a person tired of everyday routines. One can also refer to more modern methods, i.e. online gaming or gambling. Regarding the latter, one may try Casinority, the resource known for providing trustworthy and safe online casinos in Ireland. Check out the rating and the bonus amount, make a choice, and enjoy the thrill of gambling.

Reading satirical literature can be quite pleasurable. More so if the author is crafty and creative with his writing. As it stands, a lot of people still refer to satirical works of literature written hundreds of years ago. Especially because a number of these pieces are still very much relevant to current modern societal trends. Some popular authors of satire include:
Charles Dickens
Jonathan Swift
Jane Austen among others.
Most satirists are known for their ability to make serious societal problems into works of comedy which everyone can relate with. Often times, the ultimate goal of the satirist is to inspire positive change, especially on the theme being addressed.
For instance, when speaking on his popular work Gulliver's Travels, which is regarded as a classical piece of satire and has continued to find relevance even till today, Jonathan Swift commented in a letter to his friend Alexander Pope, who was also a satirist, that the book was " to vex the world rather than divert it" in his own words.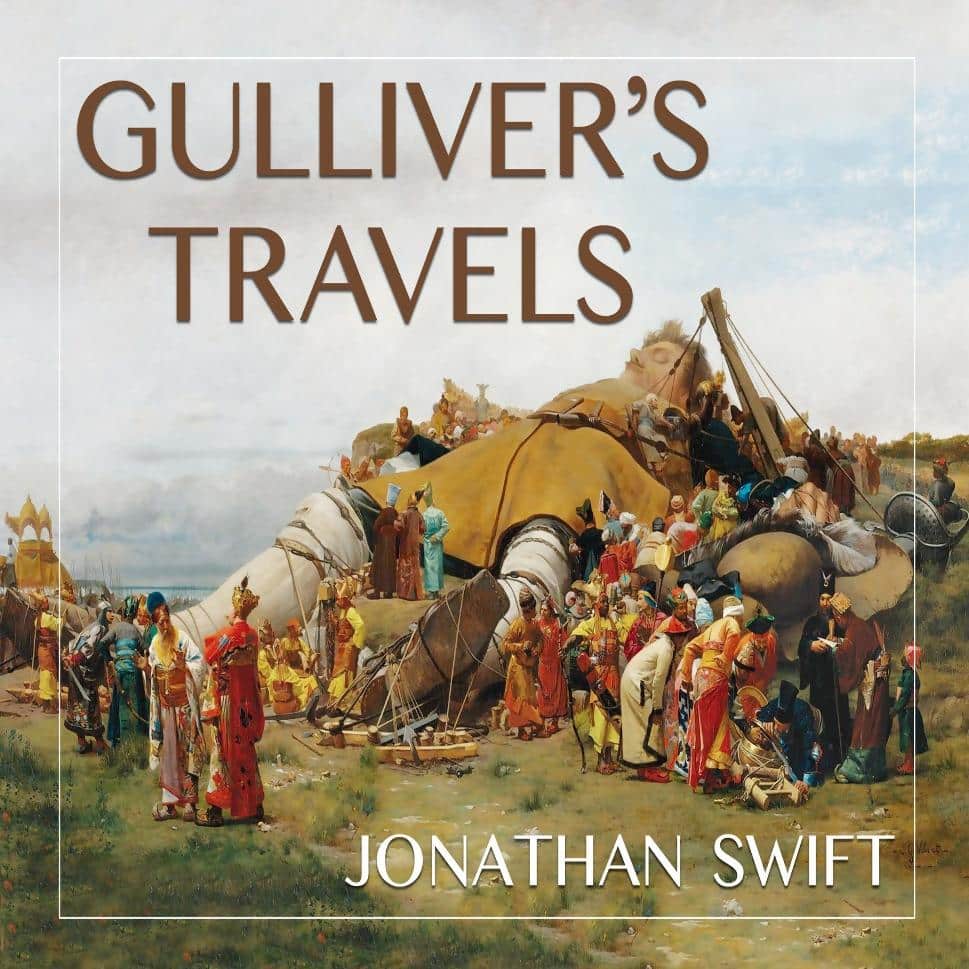 The book itself is presented as the documentation of the travels of a middle-class English man named Lemuel Gulliver, who travels around a number of fantastical places. The book presents a lot of fantastical concepts as seemingly ordinary, and what is familiar becomes foreign. With Gulliver's Travels, it is hard to reach common ground on what the ultimate message of the book is. Little wonder 280 years down the line, the book is still yet to go out of print.
Jane Austen's Pride and Prejudice satire addresses another societal issue of her time. Her work addresses the seeming preoccupation of the English society with marriage in the nineteenth century. With books like Northanger Abbey and Pride and Prejudice, Austen is able to hide larger societal themes in lines and pages of subtle comedy. Although for many, Northanger Abbey is more than just comic parody. The novel is a bridge between reality and fiction. Austen shows that the impact of literature on society should not be taken lightly.
Charles Dickens is another satirist of note in history. Most of his work was dedicated to his crusade against injustice. Although it would seem that his call for reform was based on personal experiences. As a young boy, his family went through some hard times which led to him having to drop out of school to start working in a boot-blackening factory. His father would also be sent to debtor's prison later. These experiences would later from the foundation on which Dickens built his advocacy. He believed no one should have been cast away at such a tender age.
In one of his finest works, Bleak House, Dickens satirizes a society that is seemingly hopeless with showing empathy. Most of Dickens' works highlighted the struggles of the poor during his time.
Satire in Modern Times
These days, satire now comes in a lot more forms: from graphical representations to editorials from news houses and even books. But in all, what makes a satire beautiful is how well it can mirror reality, even without losing its comical feel.
See new PIC posts via Twitter, Facebook, or weekly newsletter.

Sign up for comedy writing or stand-up classes at The Second City - 10% off with code PIC.