The joy and excitement at the end of the training and successful passing of the driving license tests are quickly replaced by thoughts of which car to choose. Newly-made drivers can make mistakes when choosing, so we have prepared some tips that might help you.
The Most Crucial Consideration
It is worth remembering that when buying a car on the secondary market, you should be careful and involve an experienced mechanic, even though you'll need to pay for the services of this specialist. You need to be sure that you won't fall victim to an unscrupulous seller and, just as importantly, it will help save you money on car repairs in the future. Getting a FaxVIN report will show the entire vehicle history, and the more you get to know about your future car, the better prepare you'll be.
Next Steps
You need to decide what you need a car for and then choose a vehicle according to these criteria, otherwise you'll find yourself paying for things that aren't priorities. If you have a large family, and you like long trips, then you should pay attention to the comfort of the car and its dimensions. If you only plan to commute to work and home in a busy city, a small, fuel-efficient vehicle that is easy to park is a great option. Think carefully about your plans for vehicle use now and with an eye for the future. You'll want to find an option that will suit you in each of your main objectives.
The next step is to determine how much you're willing to spend. Depending on your budget, you can consider buying a new car or a used one. It is also essential to:
Pay attention to how economical a car is: gas consumption may surprise you so don't neglect this component when choosing a car. You can roughly calculate this amount by estimating how much the car will be used annually and what its consumption is. By estimating the amount of money you plan to spend on fuel, you'll get a better idea of the overall cost of car ownership relative to the efficiency of the vehicle.
Estimate average expenses on the parts and repairs of the vehicle. Consult a car repair shop or search forums dedicated to the brand of the car you've chosen. There you will find the most common breakdowns and the average cost of fixing them, the pros and cons specified by the owners of the same models of cars, and how such vehicles respond to real-world conditions.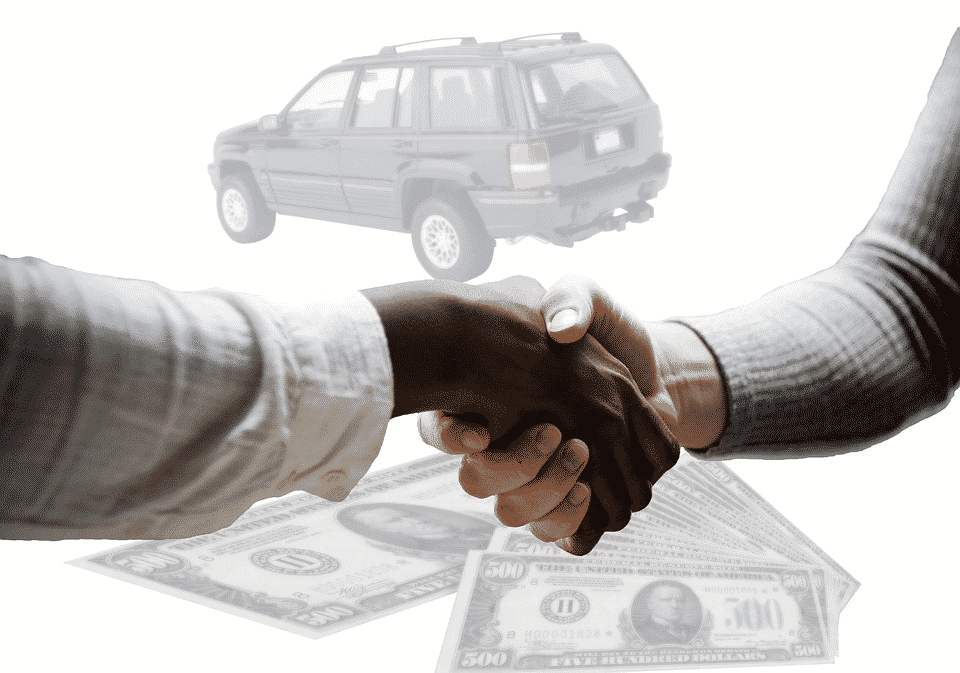 Do You Feel the Car?
The choice is always hard, especially such a responsible one. Therefore, you will have to consider many options. Do not hesitate to ask the seller plenty of questions, inspect the car from all sides, and spend some time driving it in different types of road conditions and traffic. This will help you understand if it's truly right for you. Are the height and dimensions of the car comfortable, is the steering wheel easy to turn, how smooth are the pedals, how difficult is it to change gears if it's a manual transmission? All these aspects will help you to feel the car out and make the right choice.
---
More Like This
Comedy Courses
---
---