This mail system was popular once, but it is now officially obsolete. Abandoning it in favor of Outlook is a no-brainer. But what should you do about all those old emails sitting in your inbox? Transferring them is a hassle unless you know one simple trick.
Option 1. Migrate in a Flash
The easiest way to get the job done is fully automatic. Discover how to import Live Mail emails into Outlook on https://www.outlooktransfer.com/how-to-transfer-live-mail-emails-to-outlook/—the operation is a matter of minutes. Just click a few buttons, and all of your emails will land in Outlook intact. However, this is not the only method.
Option 2. Migrate Manually
The key advantage of the automated solution is precision. You have peace of mind knowing that all of your EML data will be transformed to PST and imported smoothly. Still, some users are determined to handle the migration on their own. If you are willing to do without third-party tools, accept the risks and backup the files before proceeding further.
For this method to work, you have to have both programs installed on the same computer. Success is not guaranteed, but there are just six steps to take. Start with the obsolete mail client:
Go to the File tab to find Export.
In the Open section, Choose Email messages.
Choose Microsoft Exchange.
Click OK on the notification "All Email Will Be Exported to Microsoft Outlook or Microsoft Exchange".
Choose the location for saving.
Launch export and wait for completion.
You will be able to perform the operation for free, which is the biggest advantage. However, the results may vary. Special tools deserve a close look, as they are efficient and affordable. Pay once, and convert as much email as you need.
What Features to Look for
The best products are client-specific, which means they were developed especially for this transfer task. They offer convenience, speed, and precision. Even thousands of emails will be moved quickly, including any images and attachments. Look for the following:
Compatibility with your version of Windows and Outlook (top systems are universal)
Intuitive interface
No need for configurations
Flexibility or input (specific files or entire volumes)
The flexibility of output (direct import into your profile or a separate *.PST file)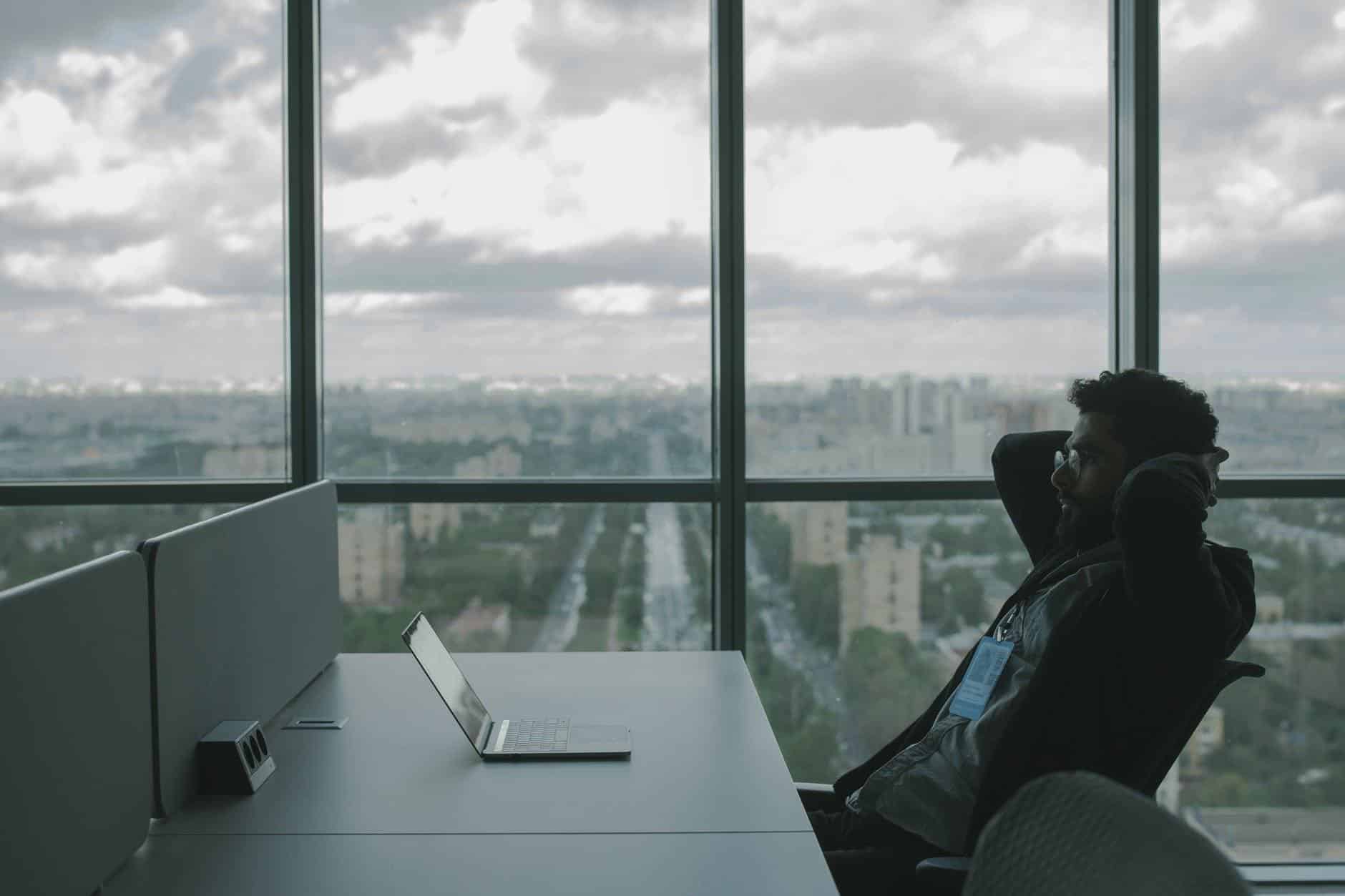 At first glance, moving any emails must be a piece of cake. After all, Windows Live Mail includes a special export feature. In reality, this method is highly dubious, particularly when there is a lot of data to process. If you do not want to lose any of the emails, attachments, or images, opt for professional solutions.
---
Related
Resources
---