When preparing comedy articles for public consumption, you must be sure that you understand what topics and styles of humor to include and how to integrate them gracefully. Different comedians all have various approaches to how they develop their comedy. As a writer, you main goal should be to understand the tricks for drafting a funny comedy article for the specific audience you're trying to reach.
Do you consistently face challenges when trying to compose a comedy article? Here are some guidelines to help you through the process in a methodical way.
1. Understand the Topic
What is the theme for your article? Often, authors rush to write things like essays or papers in college without a firm grasp on their topic. Well, this ain't college anymore. If you want to create some gut-busting laughs, you need to be the expert on the topic you choose before even considering joking about it.
Sometimes, even generating a list of potential topics can be a daunting task for writers. If that's the case for you, don't worry too much, you can turn to friends for inspiration, your real life experience, or even experts who offer what critics are calling, the best essay writing service. The theme will guide the audience on what to expect in your writing. It is thus crucial to understand the topic you choose before digging into it. Remember, the audience will be able to sense how well-versed you are with the topic, so don't go out on a limb with something you're less than certain about.
3. Brainstorm the Idea
Often, writers jump straight to the writing process before even stopping to brainstorm the ideas and messages they want to convey in their comedy articles. What is the essence of brainstorming? It helps a lot if you can jot down points to guide you while writing the article. Be sure to include opinions that link to each other in a strategic way. Remember, your writing should flow naturally. Thus, you must develop ideas that correlate with each other with ease—concepts a reader can easily latch on to.
The brainstorming phase is the perfect opportunity to take your thinking outside the box. As ideas pop up that you think will make your writing funnier, stop and ask yourself how you can twist them up just a little bit for maximum effect. What angles haven't been taken before on a particular topic? How can you elicit the most creativity from your writing style or format?
4. Outline the Article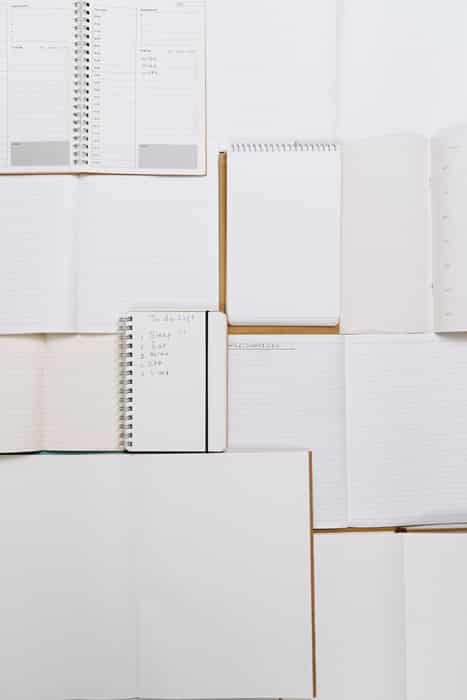 What is the primary use of an outline? Well, it's easy to start off on one path and go off on tangents that distract from the overall point of your work. That confusion is the main reason why you should start by outlining your work—essentially laying out a roadmap for what you intend to cover. Ensure that you understand the proper structure and format you plan to use for your humor. From there, you can start outlining a full picture of the piece, from beginning to end.
Outlining allows individuals to work on their projects quickly and with ease and quickly. Because it acts as a guide, you won't have to worry about drifting away from your mission. It also gives you a chance to make sure the piece is cohesive at every turn.
5. Put Fingers to Keys
After you are through with the outline, it's time for the actual writing. Are you bringing a variety of language skills and turns of phrase to your article? Have you brainstormed some specific jokes you want to incorporate?
The writing process will take more time, depending on the nature of your work. Sometimes you'll have to meet strict deadlines with an article, if it's about a timely topic, or for a client in a rush. Be sure to apply time management skills in those situation. Work backward from your due date and set time frames that give you enough time to finish each of the previous steps.
Don't be afraid to set aside time for reading and researching the way other comedians have approached and covered a topic! This will help you not only bring a fresh style, but get a feel for how other strong writers structure their comedy work.
Points to Remember!
Point 1: Always focus on grabbing opportunities to insert humor in your writing. The purpose of a comedy article is to entertain the audience. Is your content truly funny? Have you run it by some friends to be sure? Are you maximizing your space for jokes?
Point 2: Always use proper grammar and tone. Professionalism will shine through with every additional edit.
Point 3: Be relevant. Does your article contain unique approaches to the theme of your work? Be quick to proofread your reports to determine if they cover your topic goal, or answer the question at hand.
Point 3: Always be realistic. Whatever you present to the audience must be real. Be quick to provide fresh but authentic content in your comedy article.
---
MORE LIKE THIS