The Game: The following are screenshots I found on the internet that are taken from pornos. I will guess what the porno was about, captioning the pictures. I have not seen the videos themselves.
The Prize: Loss of dignity; embarrassment, bringing shame to my family.
"I'm disappointed in all of you! I thought you girls said you were just going to have a slumber party!"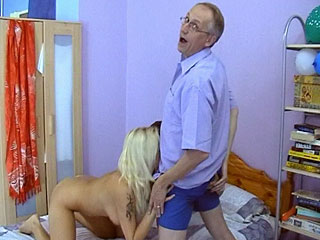 "Oh gee golly! This girl done have her mouth…'round my pee-pee! Ho-ho!"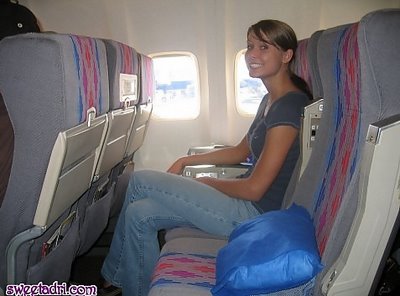 "Yes! We're finally part of the Mile High Club! What do you mean 'we're not off the ground yet'?"
"Is it just me or is my face really blurry?"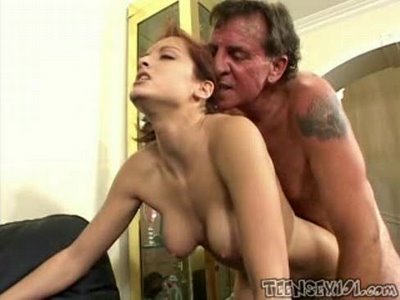 "Hey…don't forget to get butter when you go to the grocery store later…you naughty bitch."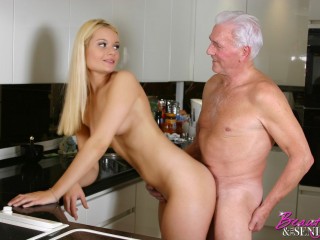 "Oh hey Dad!"
"…Howdy!"
To be continued…This is Part 1 of many.
Warning: The previous post contained nudity.
Labels: assholes. breasts, climax, cum, nudity, orgasm, porn, pusises, pussy, tits, Xavier Holland
Join comedy classes at The Second City: Writing Satire for the Internet, Sketch Writing, and Writing for TV & Film start Feb 29. Use code "PIC" for 10% off by phone.