Comedy Writing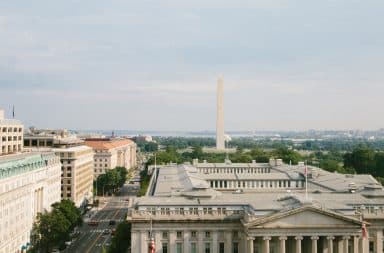 9:45 AM: "Talk to me," I say, as I answer my phone.
I am thrilled to present a treatment for those suffering from actuallytis, the compulsion to make unnecessary, annoying, and pedantic corrections.
Resting Pitch Face – Appears on the verge of talking to you about his screenplay, TV pilot, or tech startup (avoid elevators).