Saturday, 3 pm --- Remembering the moment where everything could have gone differently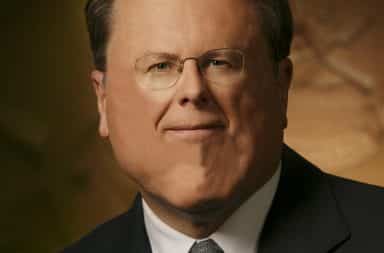 While a Nathan Hale could die but once, I, Wayne LaPierre, must oversee a daily sacrifice nearly five score that many Americans from gun violence.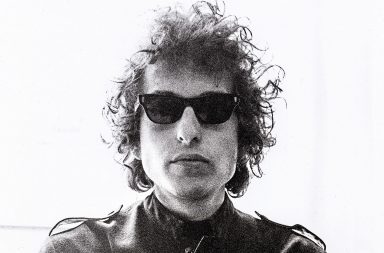 "You'll come following me in the jingle jangle morning," will you? You're going to stalk me? Is that a threat?