Comedy Writing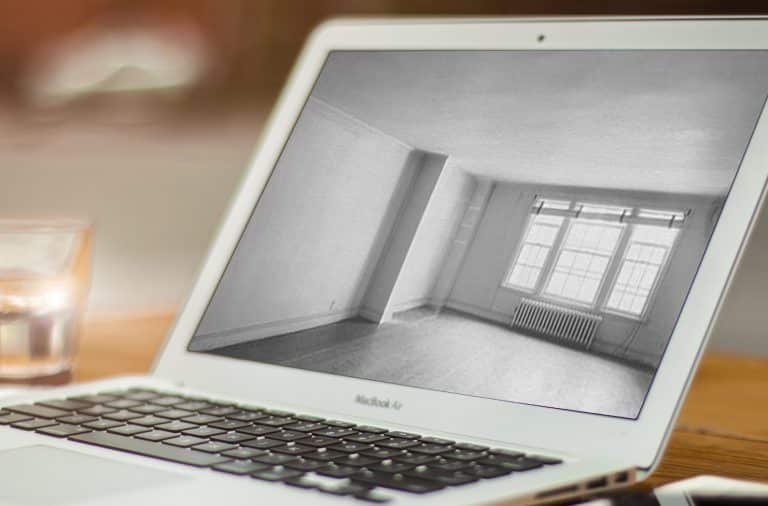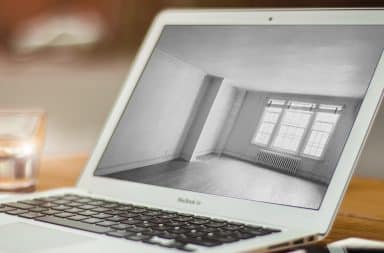 "Cozy" -- The smallest possible apartment we could legally claim is inhabitable.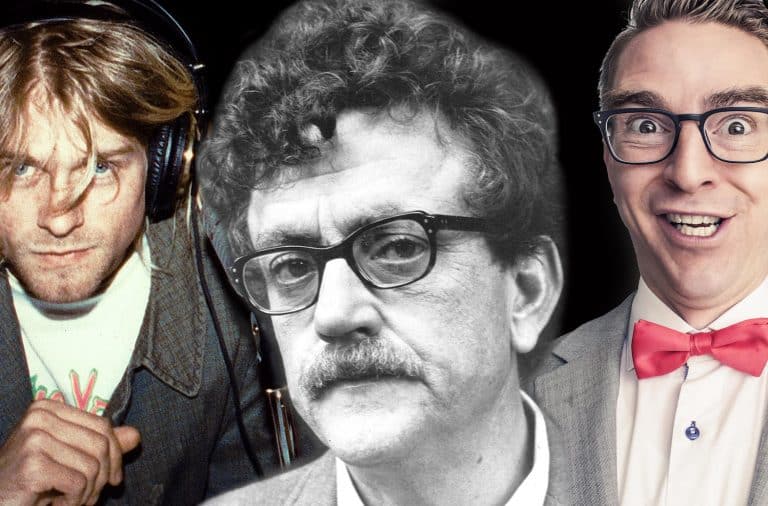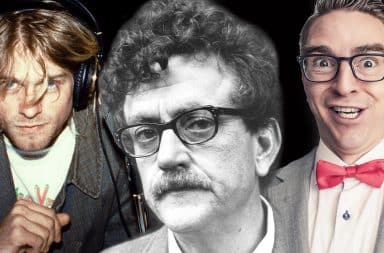 - "I feel stupid and contagious." - "Masks are stupid it's not even that contagious."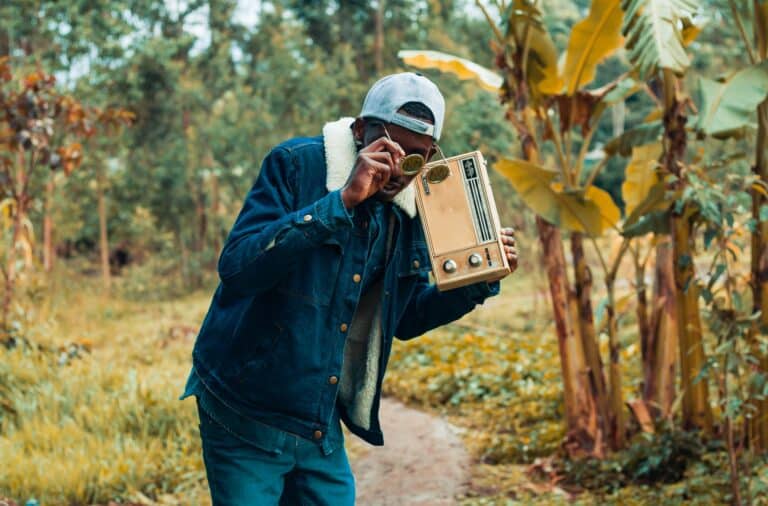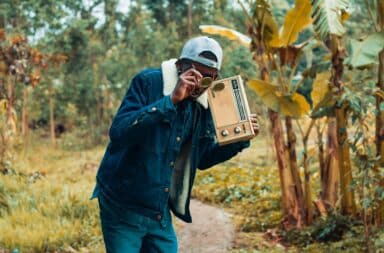 Was that something you overheard on your Zoom call this week, or from the radio in the kitchen? Hard to tell, but lit regardless.