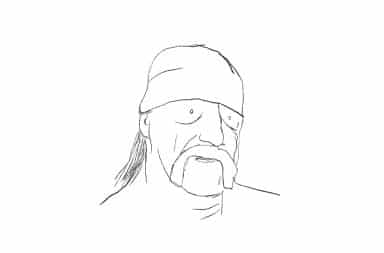 fast-forward/the perfect storm./America was at conflict with Iran/Iraq/the political situation/between the countries./between good vs. evil.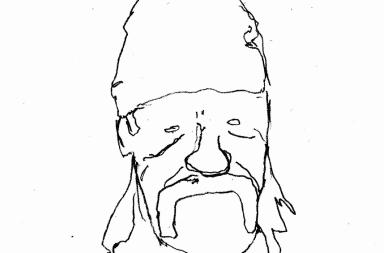 I mean, dude, it's laid back, all this beautiful atmosphere and peace. But things are definitely moving in the right direction for me, thank god.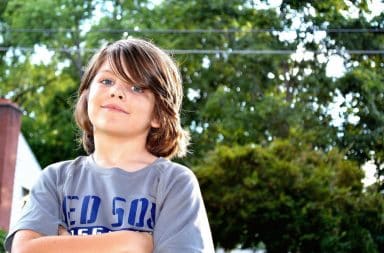 I bought him that can opener as a gift to use on Boy Scout trips and he mocks me by spelling swears in alphabet soup on our counter!