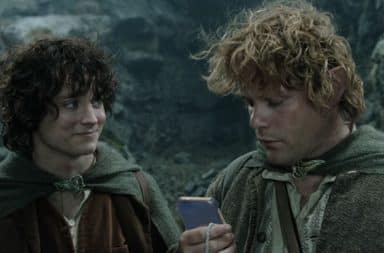 SMÉAGOL: At least give me a chance. I mean, have you even listened to my podcast? My Preciouses?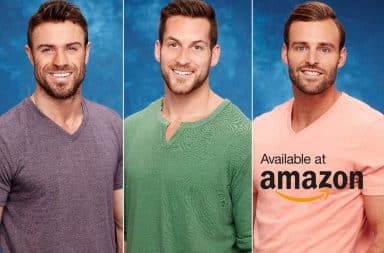 Customers who dated Greg also purchased a 3-for-1 deal of Listerine and a year's supply of therapy.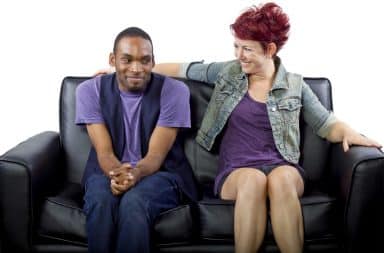 Will my introvert get along with other introverts? Absolutely! Tenderly move them to a safe space for them to bond over their feelings or whatever.