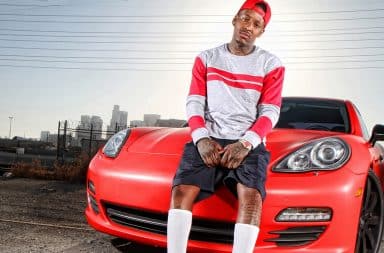 Feeling sad? Self-esteem finally bottomed out? Skip the Zoloft and go with today's leading anti-depressant regimen: rap music.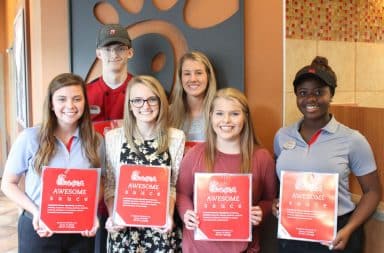 By setting such an unattainable standard for human behavior and existence, Chick-fil-A workers reveal just how miserably inferior the rest of us are.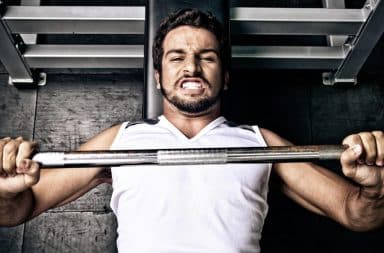 The barbwire tattoo around this douchebag's arm essentially screamed, "None of my shirts have sleeves and I punch walls when I get insecure about my small penis!"